Extending Your Mobile App for Increased Customer Stickiness
By Norm Rose President, Travel Tech Consulting, Inc. | January 2021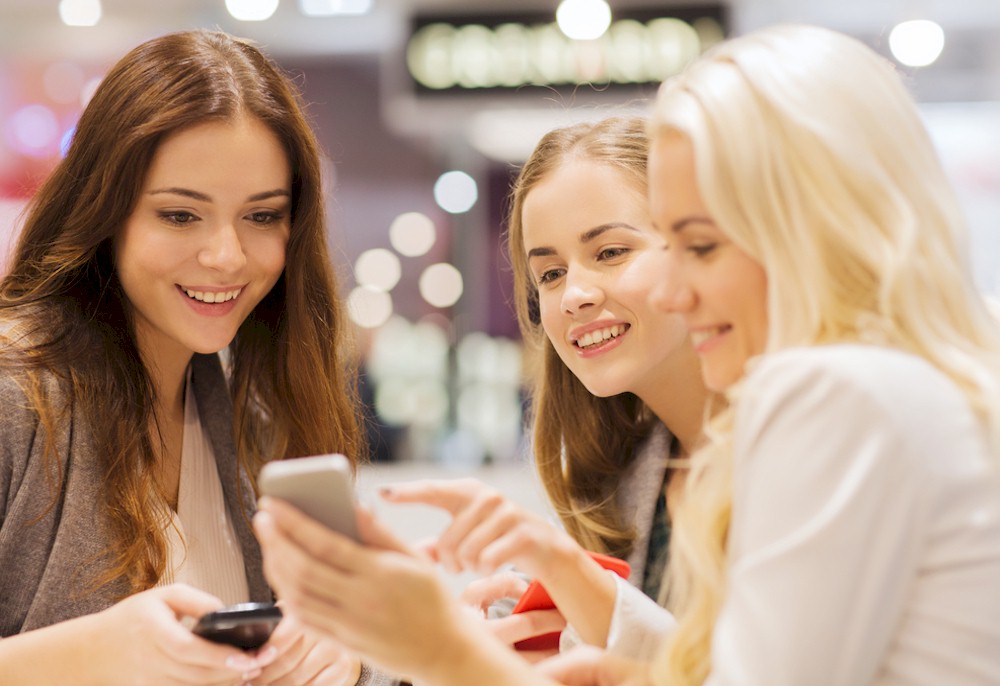 I have too many apps on my smartphone. Often, I stare at the screen and wonder, why did I download this app? Underused apps are a real challenge and in fact, according to Singular, a mobile marketing and analytics firm, app deletion is accelerating during Covid-19 with "uninstall rates jumping as much as 35% in 2020 compared to the same month in early 2019." With more free time during the quarantine, people are "spring cleaning" their smartphones removing unused apps.
The lack of app retention has a direct impact on the hospitality industry. Since the pandemic, the focus of the entire travel industry has been on cleanliness and touchless travel. The paradox is simple, how can an independent or small chain hotel drive touchless travel if their mobile app is not installed? Though there are other methods to communicate with travelers through kiosks, voice-enabled smart speakers or in-room computers/tablets; enabling mobile apps that promote touchless check-in, check-out and act as the hub for all customer communication, has clearly become an essential tool for pandemic travel. Will this trend continue as the industry begins to return in 2021 and beyond?
To achieve a permanent shift where consumers download mobile apps from smaller chain and independent hotels, the apps need to more than a stop gap measure to accommodate smaller staffs and improve efficiency. The mobile app itself must be perceived as valuable by the end-user and integrated seamlessly into the hotel's operations. In fact, while we still battle Covid-19, requiring guests to download your property's app has likely become a short-term requirement.
So, the question becomes, what is essential capabilities of a hotel app that can lead to traveler stickiness and retention?
The theme here should be obvious, the underlying way to make small chain and independent properties' mobile apps sticker is to add features beyond the basics to engage the customer now. Simply put, if your hotel requires that all travelers download your app before traveling to enable touchless operations, use the download to add functionality and stickiness for the travelers. This should include providing pro-active expert guidance about the destination prior to the trip, building stickiness before the guest leaves their home. This can be accomplished through effective communication and creative use of available mobile technology.
The first step must be the basics. This means that your app needs to fully integrated with your hotel's operation. Every guest should be able to experience a complete touchless hotel stay from mobile check-in, mobile key entry, mobile meal orders and touchless check-out as well as interactions with smart bot technology that enable basic questions to be answered. If a hotel has not yet changed their door lock technology to accommodate mobile door entry, a self-service kiosk for distributing key cards is the most logical approach.