What Does That Mean in Social Media Marketing When More People Abandon Facebook?
Being on Facebook is not cool anymore, but is it time for hotels to leave Facebook now?
By Linchi Kwok Ph.D. Associate Professor of Hospitality Management, Cal Poly Pomona | February 14, 2021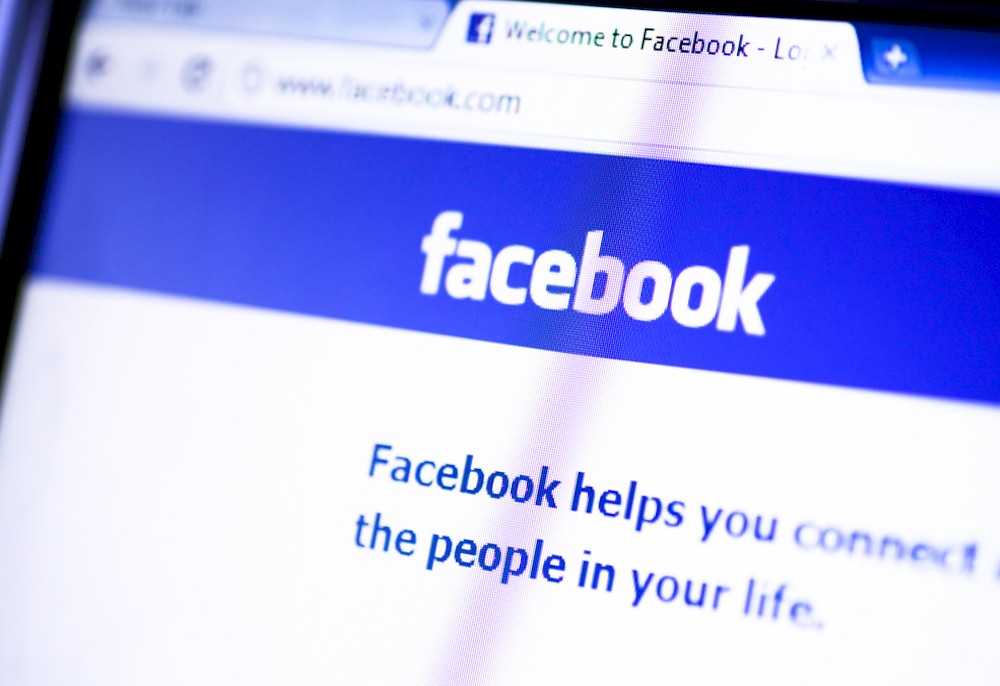 Facebook used to the cool place where everybody hangs out. Not long ago, Facebook was ranked the world's most visited website and the cyber place where Americans spent the most time. Facebook page was also the most popular social media platform for business-to-consumer (B2C) communications among various organizations.
In recent years, however, Facebook faced several backlashes toward the platform's data privacy practices and its CEO. The Federal Trade Commission just filed an antitrust lawsuit against Facebook in December 2020. Facebook is experiencing some challenges in maintaining its popularity among internet users, some of whom even call for a #DeleteFacebook movement.
I myself managed a Facebook page since 2011. I also notice the college students taking my classes have shifted their interest from Facebook to other "cooler" and newer social media platforms.
So, when people are leaving Facebook, should hotels do the same? If Facebook is no longer a cool place among travelers, through which (new) channels can hotels communicate with their prospective consumers? The answers largely depend on which group(s) of customers a hotel wants to engage in social media.
Facebook Remains to Be One of the Most Popular Social Media Platforms Among U.S. Adults
The most popular social media platforms among U.S. adults remained relatively unchanged over the decade. It was reported in 2019 that 73% of U.S. adults used YouTube, and 69% still used Facebook, followed by Instagram (37%), Pinterest (28%), LinkedIn (27%), Snapchat (24%), and Twitter (22%).