The Anywhere Worker: The New Business Traveler?
By David Abraham CEO & Co-Founder, Outpost | January 2021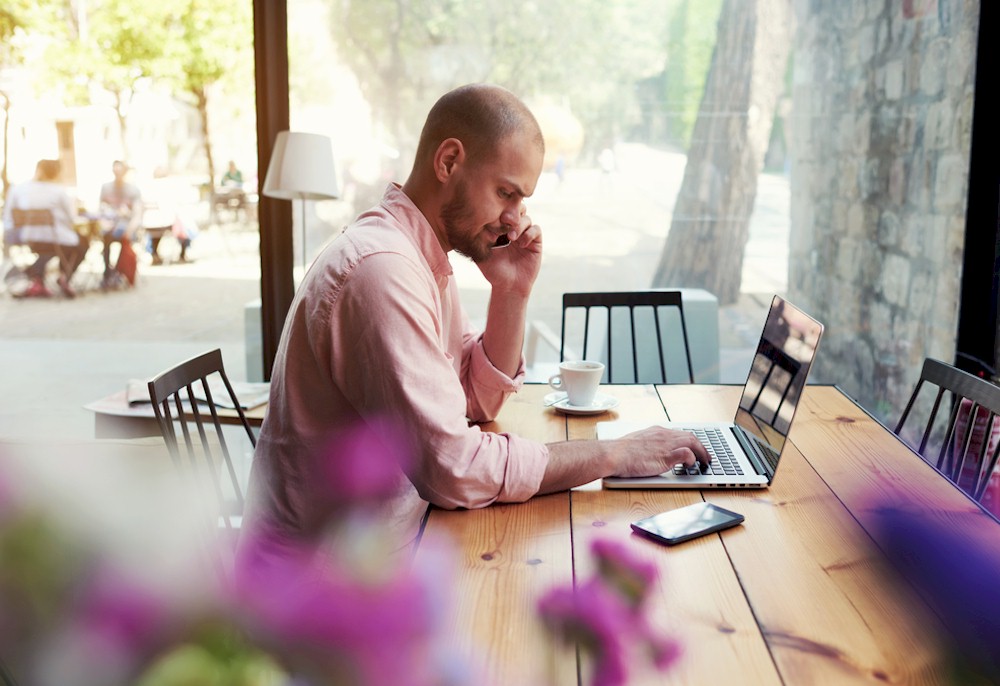 At the onset of the pandemic, companies announced remote working policies as an emergency policy to keep their businesses moving. Within months, companies from Facebook to Fujistu and Siemens made remote working policies permanent.
While the large-scale adoption of remote work was the pandemic, the policy shift is the continuation of a trend in the evolution of office space from physical spaces to networks. Consider it the outsourcing of the office.
The move is more than a physical shift of a desk from an office to a home. Something greater is at play. It's the awn of Anywhere Workers. Without the requirement to be at an office, untethered Anywhere Workers have ability to roam. And they become will one of the largest new markets for the hospitality industry.
Since the pandemic, companies are beginning to see the warehousing of workers in offices as a questionable expense. Companies like REI and Google have scuttled the building of offices in favor of a remote setup. What they realize, is that much of what their workers do could be done, at least part of the time, remotely. In fact, some companies never had offices at all. GitLab and Zapier passed on the needed expenses of an office an allowed people to work where they wanted. They also found out that remote workers were more productive--by 22%, according to Nicholas Bloom at Stanford University in 2015.
This realization may lead to the standardization of remote working policies, unleashing tens of millions of Anywhere Workers who may take trips for days, others for weeks or months or more.
Freedom to work wherever is an empowering experience. I know. I was one of these workers. When I traveled however, I never felt a hotel with its focus on the individual interactions with the property was the right spot for me to stay. I was isolated; interacting with people was a chore. I liked the freedom and flexibility to be anywhere I wanted to be, but ultimately such freedom comes at a cost, the connections with others. The life was full of experiences but lacking in fulfillment.