Re-Thinking the Future of Hotel Work
By Bruce Tracey Professor of Management, Cornell University's School of Hotel Administration | March 07, 2021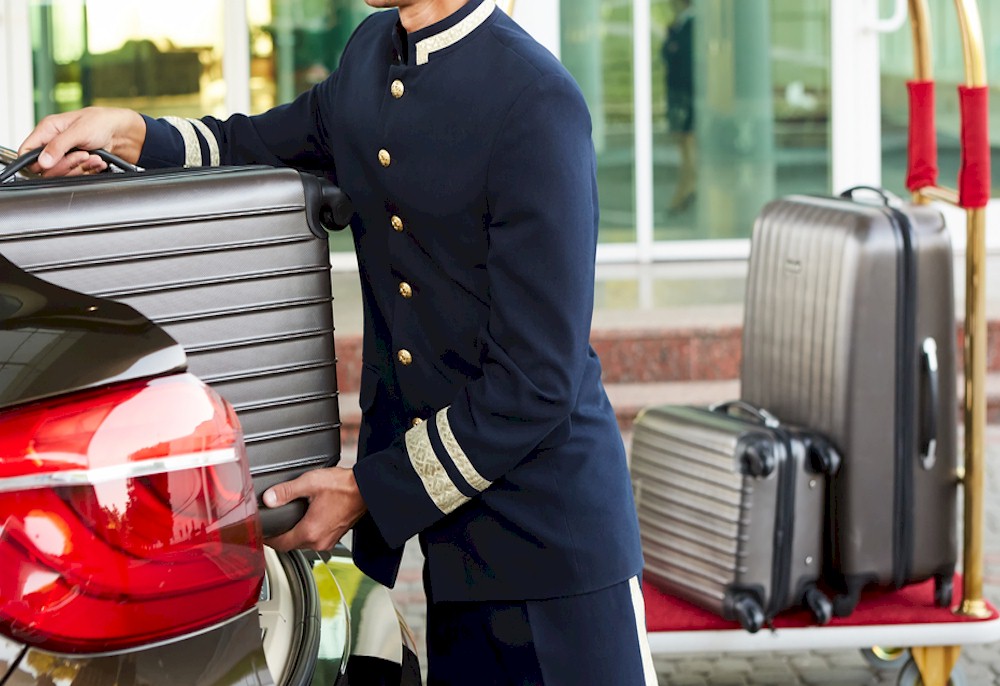 All of us want to move on, but the COVID-19 pandemic continues to rear its ugly head. As such, responding effectively to this extraordinary challenge will remain one of the top HR priorities in the hotel industry for the foreseeable future.
Over the past year, I have engaged with scores of hotel HR professionals to learn how they have confronted and responded to the disruption created by the pandemic.
Despite the enormous impact and ongoing fallout, there are many encouraging signs that the hotel industry will not only bounce back, but become a more compelling – and competitive – place to work.
The Big Hit
My first and perhaps most troubling observation is that the pandemic has provided another unfortunate reminder about the vulnerability of the hotel industry. The industry's workforce contracted nearly 35% since January 2020, and there is growing evidence that many of those jobs will not return. Additionally, consumer confidence remains low and there are expectations that half of US hotels will remain closed in 2021.
Hotel companies with a strong foundation – financially, of course, but also from a cultural standpoint – were much better insulated from the significant disruption and decline in demand. However, regardless of competitive position, everyone was hurt. Business-as-usual was no longer applicable and all companies have had to make difficult decisions within an evolving and highly ambiguous landscape.