Social Media for Hotels: Is it worth it?
By Ines Barreiros E-commerce & Digital Marketing Manager, Guestcentric Systems | March 14, 2021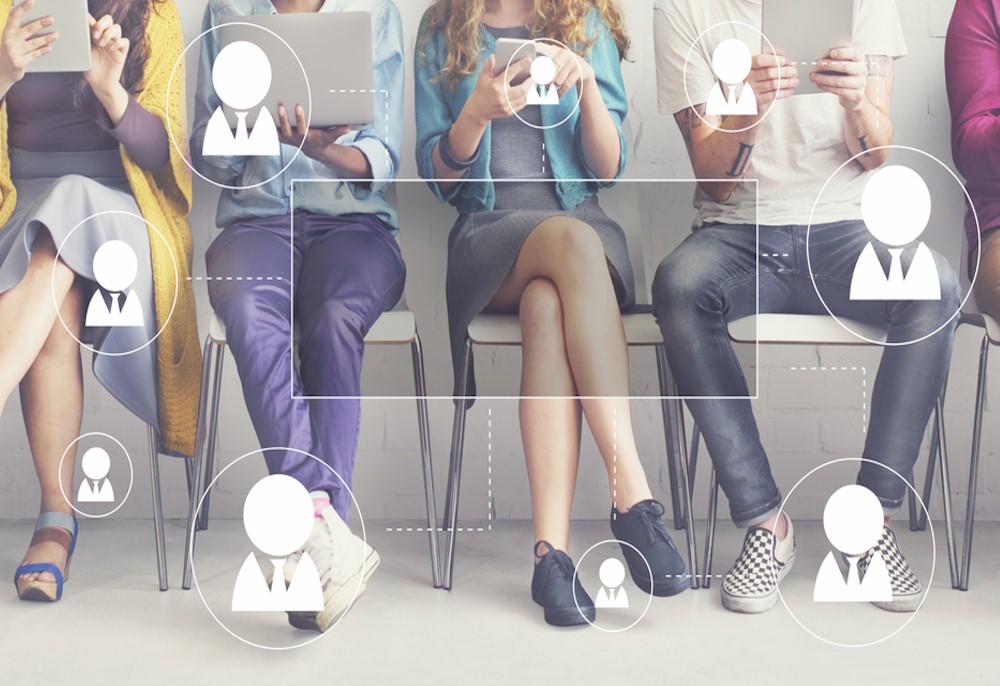 We all know the social media hype and have read plenty of articles of how important it is. And the truth is that your hotel needs to be where your guests are right? But the question here is, at what cost?
Maybe you are considering working with an agency to help run your social media accounts. Perhaps you want to appoint someone as a community manager. Maybe you think that the time you spend managing these channels internally is enough.
But how can you determine what is the right option for you and whether your efforts are generating return on investment? This article will explore the rise of social media for hotels to engage directly with guests. We also present some important factors to consider before investing time and money toward managing these channels.
The Rise of Social Media for Hotels
According to our February 2021 edition of The Hotelier PULSE Report, 'Social Media' is a growing trend for hotels to engage directly with guests and drive direct bookings. Of the Hoteliers we surveyed in January 2021, 48,75% rank 'Social Media' as the 2nd most important Sales & Marketing priority over the next 12 months. This marks a 4.55% increase from the 44.2% who shared this view back in December 2020.