6 Ways Guest Experience will Change in COVID and Beyond
By Robert Reitknecht Founder & CEO, HospitalityRenu | April 2021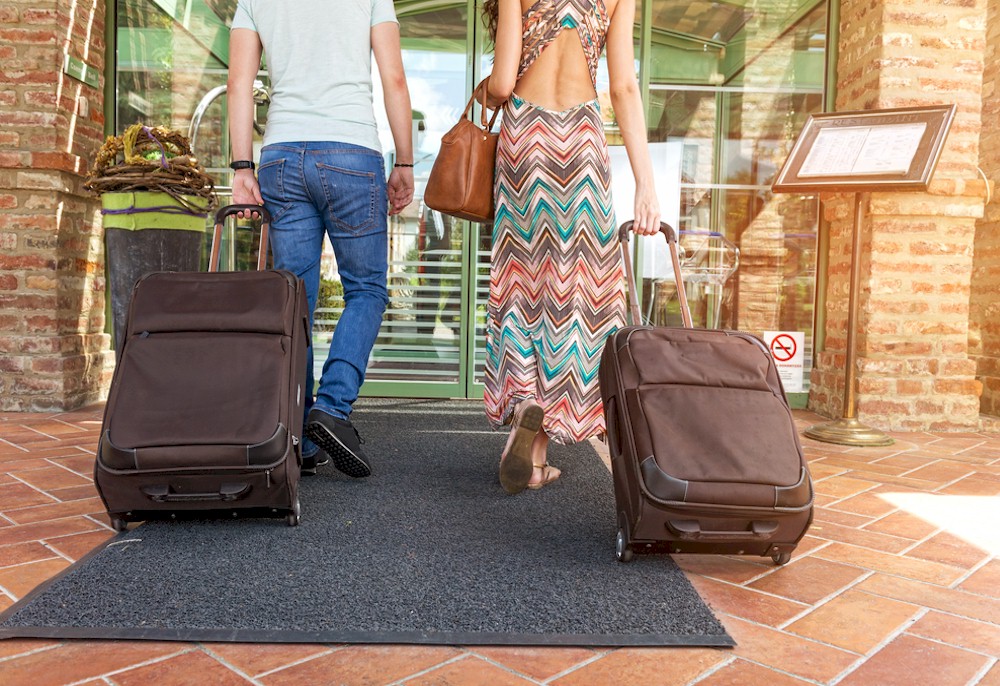 As the world faces a post-COVID era, we're all reckoning with the fact that our lives have been changed forever. The pandemic has been a paradigm shift; all industries made changes at the drop of a hat, and those effects will resonate far beyond the current moment. In no industry is this so true as hospitality. Guests' expectations have changed, and so too future methods of how hotels deliver that service.
Positive stays will of course have to embody COVID protocols, but guests will still expect experiences: top-notch adventures that will not only ensure safety, but be memorable, unique, and keep them coming back. COVID will touch every part of that, but there is still room for new endeavors in world-class hotel offerings.
What strategies can hotels adopt to call guests back in a post-COVID world- or attract new, wanderlusting guests for the first time? Here are six ideas to consider as guests' expectations for top-tier stays shift with a new era:
1. Cleanliness and Next-Level Attention to Safety Will Be Key
Guests will have health concerns top of mind for the next year at least. Be thinking about longevity here - as more folks get the vaccine and society approaches new levels of protection, how will your hotel continue keeping guests safe?
Consider, for instance, how Montage Hotels and Resorts has partnered with One Medical, offering guests complimentary guest access to cutting edge technology and healthcare providers, allowing seamless virtual care while away from home. Another long-term consideration might be your hotel's air quality. This upkeep and emphasis could bring real peace of mind to guests going forward. Perhaps make clear in your marketing efforts that your HVAC systems are cleaned and maintained regularly. Or, think about supplementing those efforts with top-tier air filtration systems. However you can emphasize your commitment to hygiene and health will be a real asset to your brand.