Staying Focused: Embracing the Physical, Mental & Spiritual Wellness
By Gaye Steinke Director of Club & Spa , The Westin Riverfront Resort & Spa Avon, Vail Valley | July 11, 2021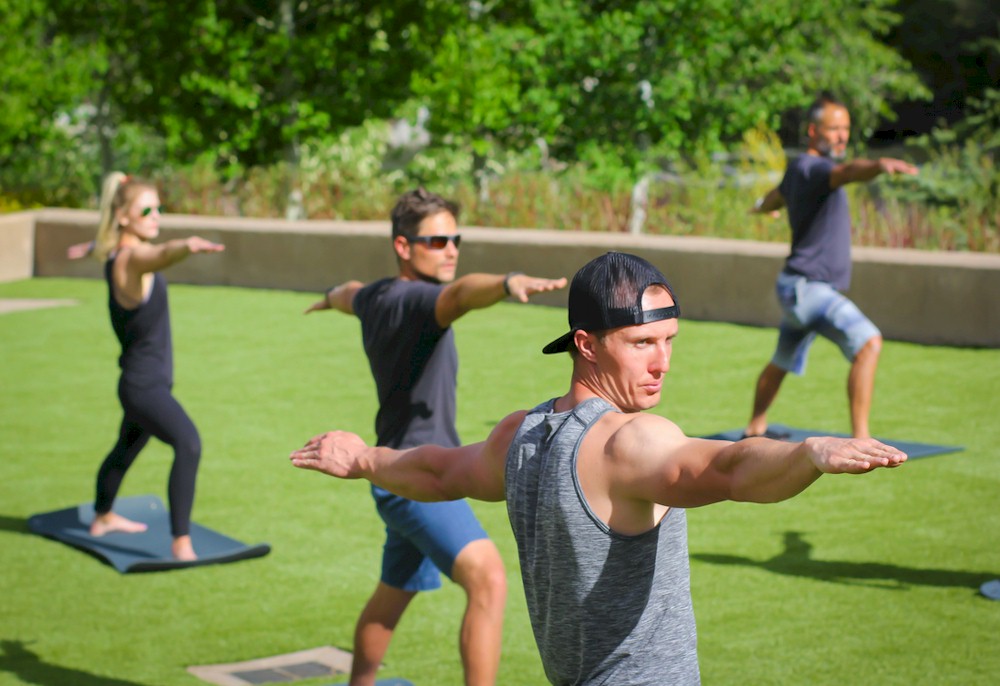 Now more than ever, wellness is at the forefront of the hospitality industry as we all try to recover from the negative health – and financial - impacts of the COVID-19 global pandemic. Since we reopened May 2020, Spa Anjali at The Westin Riverfront has worked hard to help its guests relax, stay healthy and focus on the bigger picture – which is better overall physical, mental & spiritual wellness. This focus has attracted new leisure guests and has been highly beneficial for the resort's bottom line.
Last summer, while trying to navigate "the new pandemic normal," The Westin Riverfront's leadership team  did an intensive brainstorming session to nail down the best way forward for the Spa Anjali and Athletic Club team, including coming up with the new tagline: Live Longer. Live Better. Discover Your Best Self Here.
This mantra has become our mission statement over the past year as we continue to elevate our existing wellness offerings while launching an extensive lineup of new treatments & programming.
Core Mission
Opened in 2008, Spa Anjali at The Westin Riverfront is home to more than 27,000 square feet of dedicated wellness space, including a 14-room spa offering an extensive treatment menu highlighting three healing mountain traditions - the Rockies, Alps and Himalayas – and an Athletic Club offering 50+ group exercise classes and extensive cardio and weight training equipment.
Owned and managed by Colorado's East West Hospitality, the spa has worked hard over the past 13+ years to establish a loyal guest following by offering several signature treatments, like the Chakra Blessings, a collection of ancient rituals designed to help to clear negativity, balance energy and create an optimal state of well-being.  Another favorite is the Ponderosa Pine Therapy, which borrows ancient Native American remedies to treat inflammation and muscle pain by incorporating deep tissue massage, light stretching and a heated poultice filled with sage, pine and lavender to alleviate tension.