More Amenities + Comfortable Options = a Successful Hotel Model
By Griz Dwight Principal & Founder, GrizForm Design Architects | November 07, 2021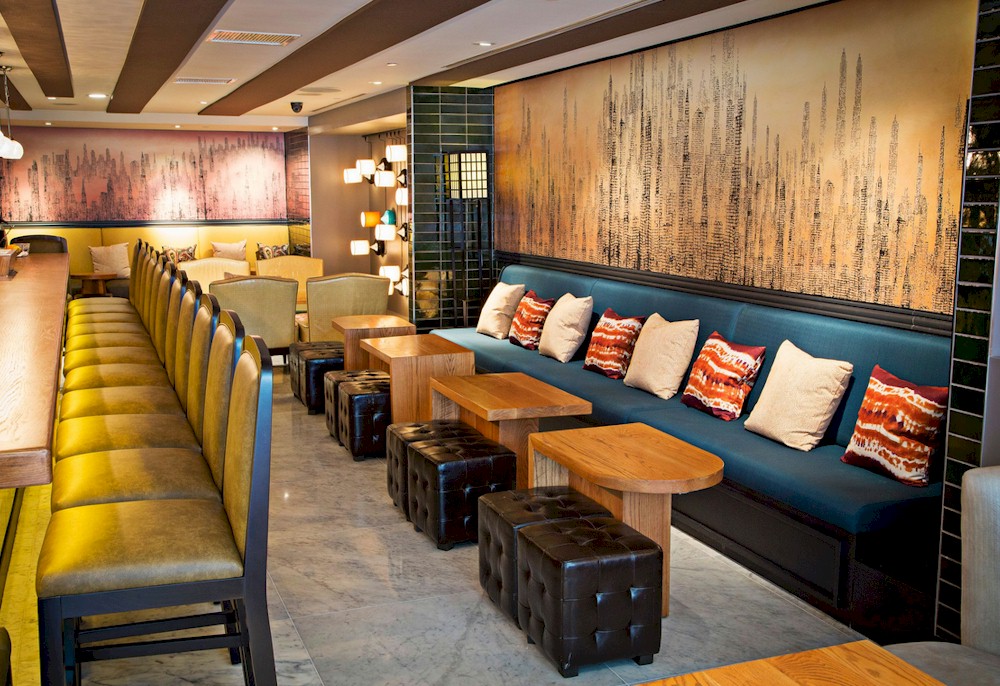 The pandemic has taught the world we can work from anywhere and that we do not need a dedicated office space to function professionally. In the early stages of COVID-19, hotels adapted out of necessity. Without any previous examples to use as a guide, hotel companies had to redesign their spaces for safety and health concerns while ensuring the functionality of each area remained intact.
This brought forth the age of plexiglass barriers, smaller tables, and multiple spaces built for flexibility and accessibility. Now, over a year since the hospitality industry made changes to accommodate their guests, we see travel and work resuming.
However, we still see work from home dominate most of the active workforce, furthering the idea that we do not need to be tied to a cubicle to be productive. Our smartphones have given us the power to work on the go, leaving one lingering question for the future of hotels: how will guest rooms and communal spaces evolve to welcome this mobile working class?
The Socialites
When going on vacation, the average person does not want to spend all their time inside their hotel room. Considering most people need their hotel room to sleep, we see hospitality spaces parting ways with the traditional layouts and paring back the quality of the guest rooms to provide more useful amenities in the lobby and front of house spaces. Instead of having the desk or the coffee maker take up square footage in each room, hotels have started including downstairs cafes and bars.
Not only does this save space in each room, maximizing the number of rooms that can be offered, but it provides a comfortable networking area for their guests. Hotels further benefit from including these on-site amenities since guests will be encouraged to stay in and spend there, versus outsourcing from local bars and restaurants. By having an open space where guests are comfortable and well-serviced, not only do they feel like they've had a more wholesome experience, but they are more inclined to return for future trips. Creating an environment where people want to stay has always been key to the success of any hotel and is more crucial now than ever.