Eco-Friendly and Sustainable Hotels: Seeing the Future
By Robert O'Halloran Professor & Director, Hospitality Management, East Carolina University | May 2022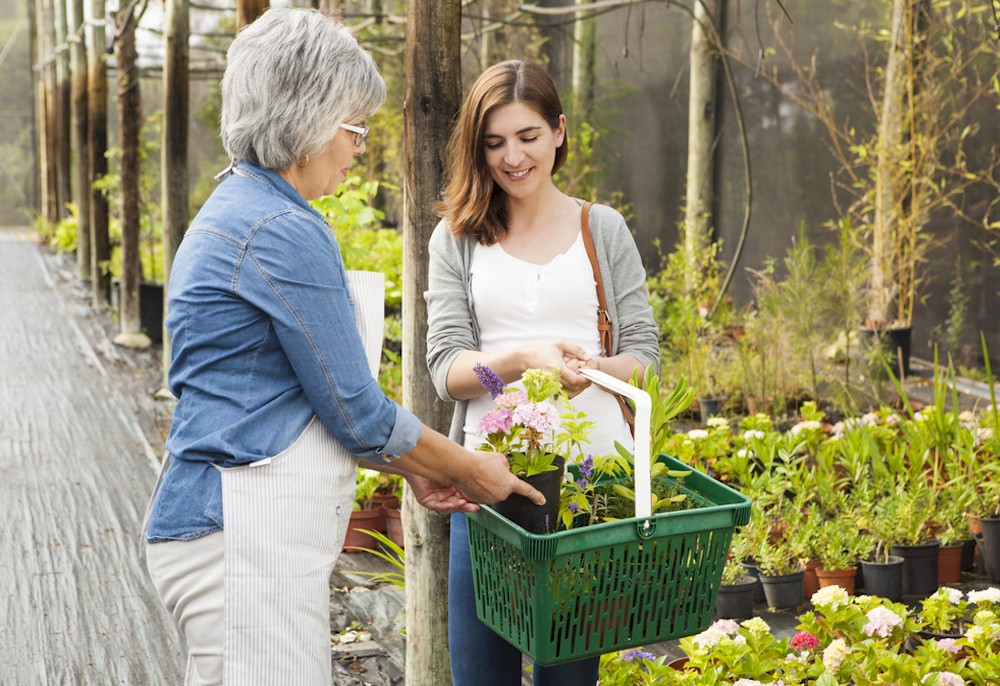 Eco-friendly as it pertains to lodging has been segmented into eco-hotels, eco-tourism and eco-resorts and eco-lodging.
Eco friendly lodging can also be segmented by settings, e.g., coastlines, mountains, forests, jungles, and then more traditional lodging settings, urban, suburban, airport, metropolitan and more.
Eco-friendly hotels as a concept are also integrated with sustainable tourism and lodging practices. In this channel, eco-tourism and sustainable hotels are concerned for the environment, for the communities they operate in and the businesses they operate.
Additionally, studies have shown that travelers prefer environmentally responsible hotels, and some are willing to pay more for a hotel's environmental practices (Balaji, Jiang, and Jha, 2019). Eco-friendly hotels are those operations that make business decisions that are beneficial for the hotel, the community, and the environment.
For example, vendor ideas that that reduce costs could include:
Reduce plastic waste, starting with keycards
Automate energy control
Cut food waste
Save water
Switch to sustainable mobility
Support the local community (Operto, 2021)
An eco-friendly hotel also works to reduce its environmental impact by employing sustainable best practices in maintenance, services, and supply chains, e.g., reducing energy and water consumption, aiming for zero waste generation, and using environmentally friendly products (Operto, 2021).