Bicycle Fleets Transform Hotel Sustainability Practices Into Brand Building
By Lauren Jones Director of Partnerships, Priority Bicycles | May 2022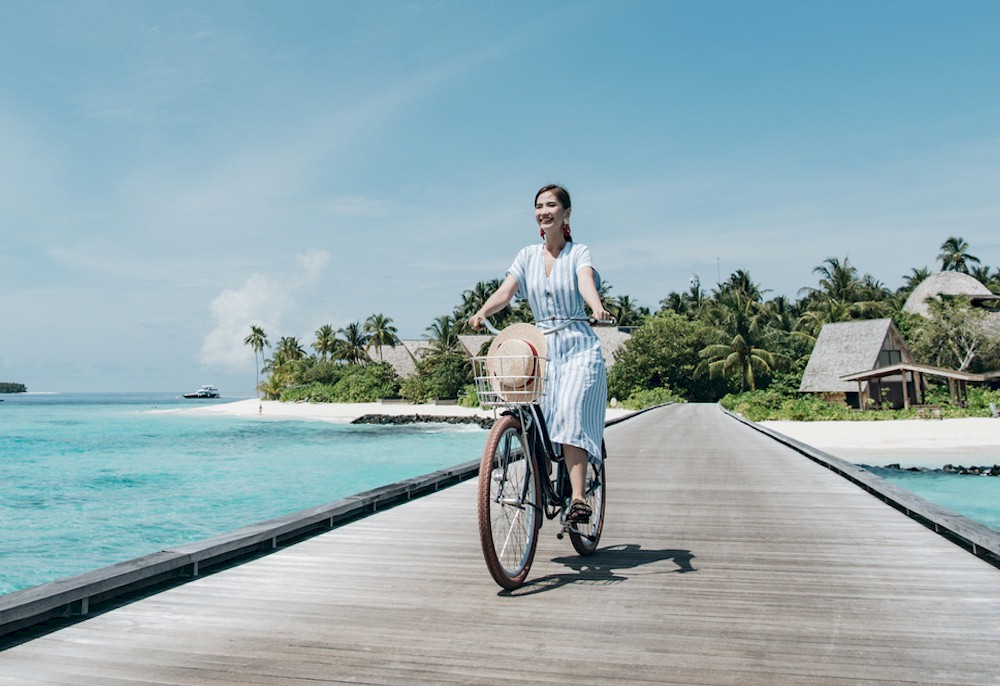 Bicycles have been a long-standing pillar of the sustainability movement-a zero-emission mode of transportation that provides a simple way to reduce carbon footprint.
Bicycles offered as a hotel amenity have been increasing in popularity with travelers looking to make more sustainable travel choices, along with a growing emphasis on health and wellness while on the road.
When searching for a hotel, travelers can just as easily check the box for "bicycles" in the amenity filters as they can "outdoor pool".
Innovative resorts and hotels have realized the opportunity to combine their position on sustainability with an offering of bicycles to transform their fleet beyond a utilitarian vehicle into a customer tool that curates branded guest experiences. A bicycle becomes a physical manifestation of the property's sustainability efforts, fostering indelible memories that make sustainability practices experiential ones, as well as leveraging sustainability into shareable brand-building marketing tools.
When a property is able to tie its sustainability initiatives to tangible guest experiences, such as through a bicycle fleet, the practice moves beyond a message to meaningful moments that grow a brand and win new customers.