Three Unique NC Hotels Offering Sustainable Lodging for the Green Minded Traveler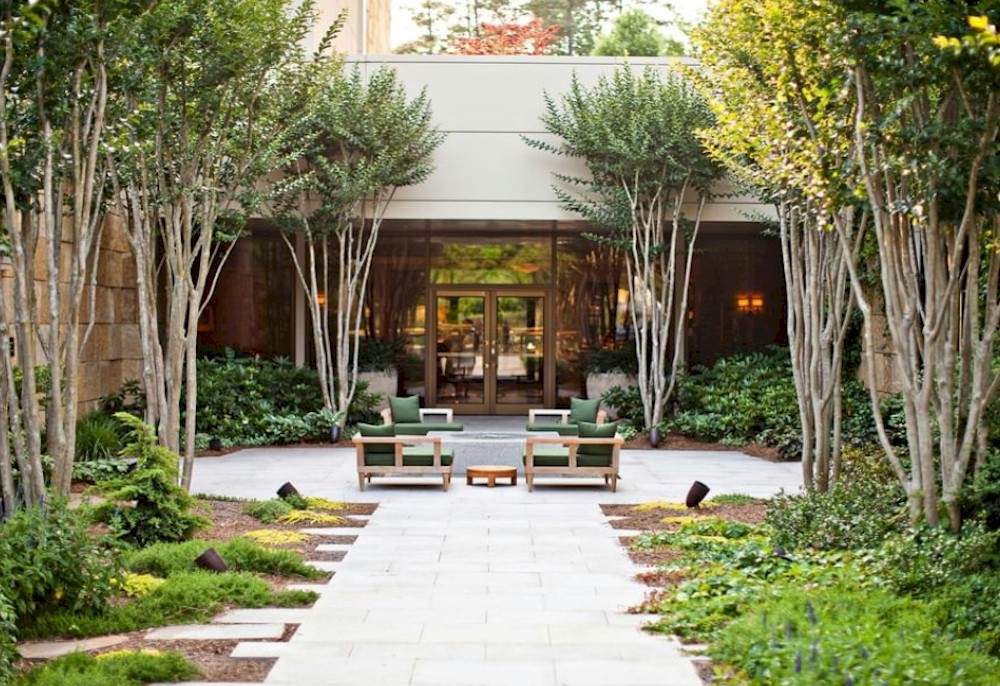 This article was co-authored by Taylor Hudson, Co-Founder, 21FHD Durham, NC
The new environmental report, Frontiers 2022: Noise, Blazes, and Mismatches from the United Nations environment programme (UNEP) published February 2022, offers solutions for what they call "Triple Planetary Crisis".
There are a number of growing public health threats that disrupt our habitat, causing very dangerous consequences to our planet. The Frontier report lists three emerging issues: Noise pollution, wildfires, and how climate change is disrupting the life cycle of plants and animals.
Because the world has faced so many changes in a drastically short period of time, a lot of environmental issues that people did not talk about have now emerged at the forefront, making all humans aware of the necessity for real change. The hospitality industry has grown exponentially in the last ten years and it is projected to grow even more.
There is a growing necessity for people to find different and more sustainable ways of traveling, which is why all hospitality professionals have the responsibility to research and propose solutions to reduce our impact on our suffering planet Earth. Planning, researching, sourcing, acquiring, maintaining, and discarding materials for construction is crucial at this time, as it is one of the largest contributors to carbon emissions.
The new and growing eco-friendly hotel market is the best representation of what can be done in order to progress and grow the industry without causing irreparable damage to the environment. New practices adopted in the construction and renovation of hotel properties have had a very positive impact, influencing more industry professionals to learn and implement these practices. Even more opportunities for positive impact come into play with the consideration of sustainably minded hotel operations and maintenance.
Even if properties do not pursue certifications such as Leadership in Energy and Environmental Design (LEED) or WELL Building Standard, becoming conscious about the matter and practicing small changes, like recycling programs for construction sites, is the first step in the right direction.