Maintaining the Moral High Ground and Taking Action to Reduce Carbon Emissions
By Rebecca Hawkins Managing Director, Responsible Hospitality Partnership | May 2022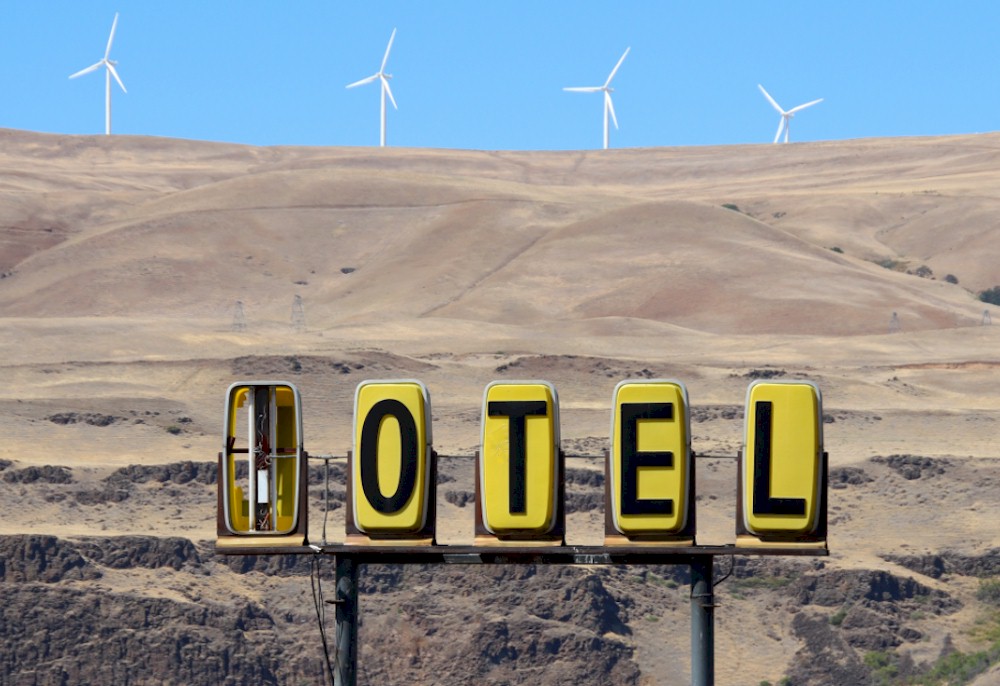 We all know the bad news: the climate is changing.  Scientists say we have 12 years to stop the planet from warming above 1.5 degrees centigrade.  1.5 degrees is the point at which 70 to 90% of coral reefs are likely to die off worldwide (this may sound bad but it is better than the 99% that are predicted to be lost at a warming of 2 degrees C).  
It is also the point at which weather events that are even now extremely rare become more common including wildfires, rainfalls that endanger human life and land temperatures that are way beyond comfort levels for many species, including us. 
It is also the point at which many of our favourite destinations begin to feel the pressure from sea level rise.  To put it bluntly, climate change is no longer something that we can talk about in the future tense.  It is happening now and the timeline for us to reduce the risk that it will endanger us as a species is perilously short: around the expected life span of a combi boiler or average family car.
2020 brought prolonged heat waves to Siberia, Australia, parts of the USA and Canada with the thermostat exceeding 50 degrees C in some places (Potsdam Institute for Climate Impact Research).  In fact the number of weather related disasters increased by a factor of five over the last 50-years (World Meteorological Organisation).
That's the bad news.  Sometimes we are so tuned into it that we miss the good stuff.  And there is good news (quite a lot of it as it happens).  Perhaps most surprising of all, the fact that according to the Centre for Alternative Technology we already have all the technologies we need to achieve net zero and much of the know-how to make it happen to boot.  Admittedly, some of the nice-to-have elements for driving down carbon emissions are missing from the mix (the political will, financial systems that reward climate positive and penalise climate negative decisions, and planning regulations that specify climate positive standards as the minimum, for example). 
Nevertheless, by reducing energy demand and changing some of our travel and food choices, we can at least do something and make a difference to our carbon footprints without donning the metaphorical hair shirt (or asking our customers to do so).  In fact with energy prices at their current level, much of what we can do will drive down bills and significantly shorten payback periods on previously big ticket choices like on site renewable energy generating systems.