Combating The Food & Beverage Industry Labor Shortage
By Chris Martha Global Director of Food & Beverage, Valor Hospitality Partners | August 2022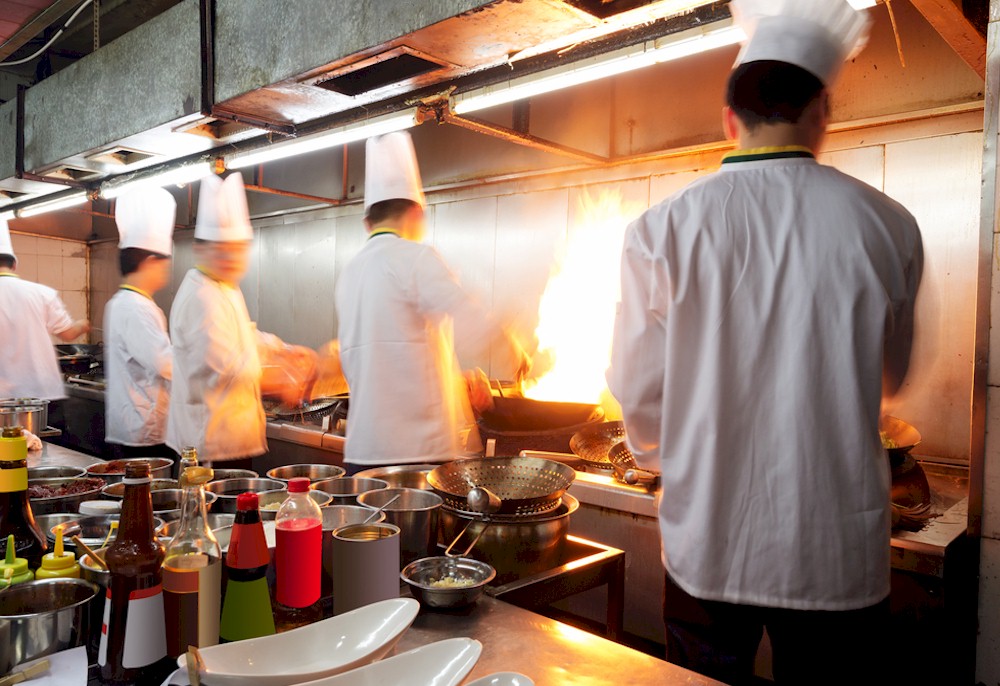 The world has suffered greatly over the past two years. From the COVID-19 pandemic to tense foreign affairs, families, communities and industries across the globe are reeling as we emerge from prevailing crisis.
In the food and beverage industry specifically, bar and restaurant owners have navigated shutdowns that, in some cases, completely halted business.
Exercising creativity and business prowess, owners have implemented new policies and procedures designed to promote the health and safety of employees and customers, while also pivoting business models.
Moving from dine-in to take out, from packing establishments with customers to encouraging social distancing and from curating new menus to navigating supply chain shortages, bar and restaurant owners and operators have given their all to support the brands they represent.
Now, as food and beverage concepts begin to get back on their feet, a new crisis has emerged: a global labor shortage. Though the specific driving factor behind the labor shortage is unclear, it has forced bar and restaurant owners to, once again, reevaluate their business model, as well as their approach to recruitment and employee retention.
In the United States alone, Valor Hospitality Partners currently represents 22 hotel properties, 17 of which have dedicated food and beverage concepts. Drawing inspiration from global partners and a dedicated food and beverage team, our team at Valor has identified key learnings while navigating the labor shortage.