The Great Outdoors: How Hotels Can Leverage Outdoor Space to Host Group Meetings
By Jed Arrogante Business Development Manager, Visit Carlsbad | September 2022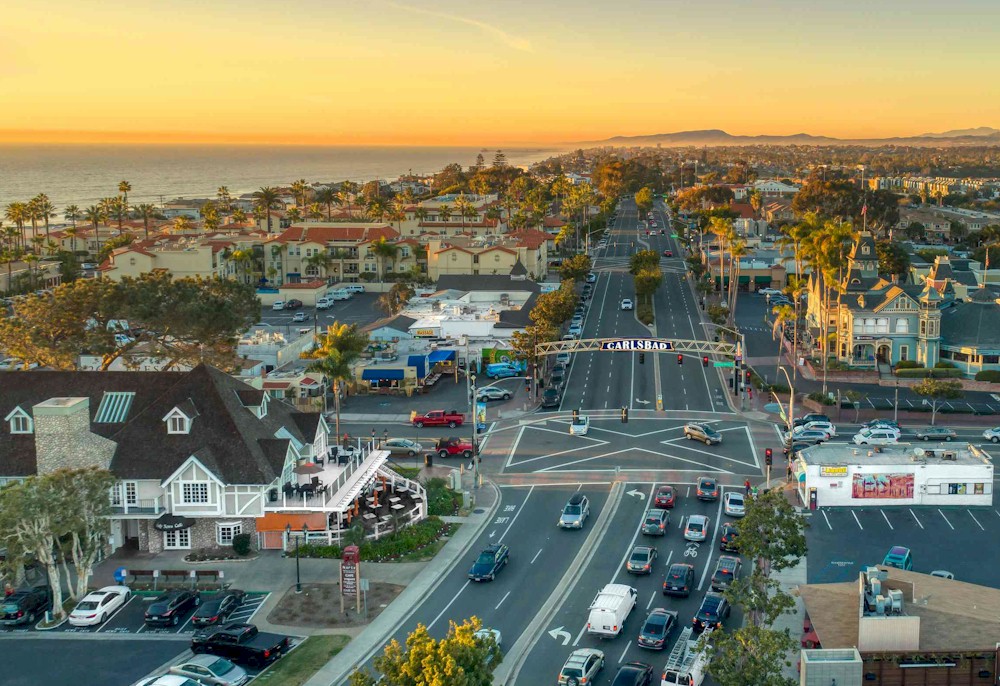 As we enter a new era of public health, hospitality businesses are looking to find innovative ways to safely host group meetings.
In order to pivot and meet these new consumer standards, hotels and resorts have creatively shifted to offer unique solutions to overcome the obstacle that indoor gatherings have become, by turning to their outdoor spaces.
It is now up to the hospitality industry to follow the demand and ultimately decide how to best leverage their outdoor spaces to attract group meetings.
Not every hotel or destination is adequately prepared to host outdoor meetings. This is where destinations with great climates and outdoor offerings have the ability to leverage its ideal weather as a group meetings destination, with Carlsbad, California leading as one of those destinations. This easily accessible, coastal Southern California city is perfectly nestled between San Diego and Los Angeles, offering year-round perfect weather. The destination offers a handful of outdoor meeting spaces across its myriad of hotels and resorts ranging from coastal luxury to budget friendly, allowing for more flexibility and space options for outdoor events. In addition to these resorts, Carlsbad offers a diverse selection of outdoor experiences, ideal for team bonding, consisting of SUP experiences at the lagoons, surfing classes on seven miles of pristine coastline, a plethora of hiking trails, and more.
With the uncertainty of COVID-19 and the variety of strains continuing to see seasonal spikes, it has been of the utmost importance for hotels and destinations to keep safety and health concerns top of mind. A group meeting event that is successful in every traditional way can easily take a turn for the worse by becoming the site of a super spreader event-which has the potential to leave guests, staff, and the general public at risk for exposure that could have otherwise been avoided by taking precautionary measures.
Highlighting Safety