A New Day in Revenue Management, Again
By Michael Feldman Senior VP Revenue Management & Distribution, Atrium Hospitality | October 2022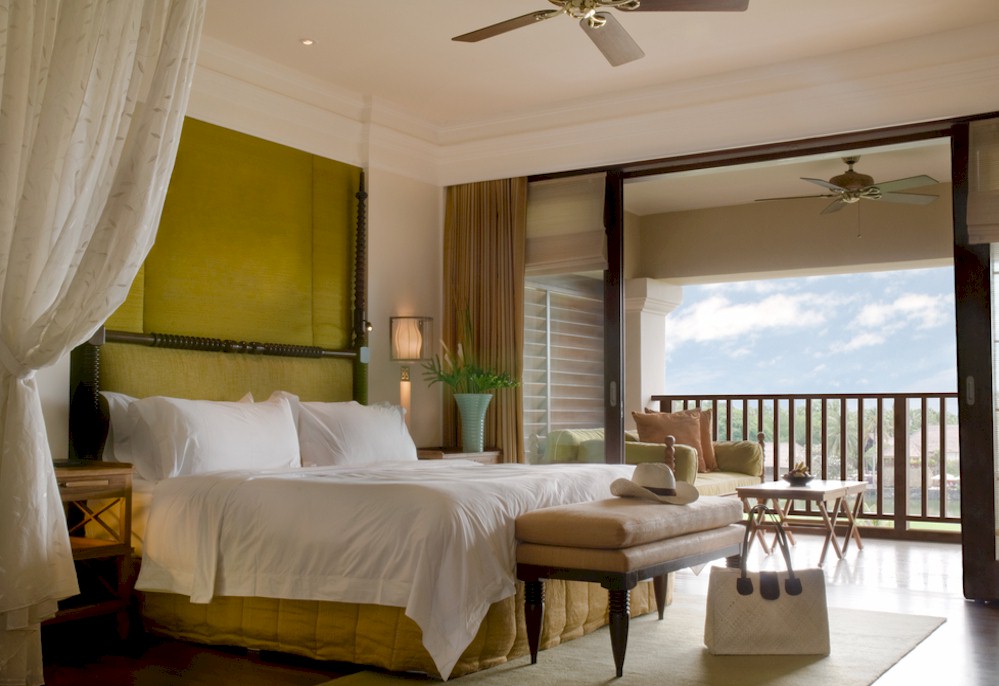 As the hotel industry continues to recover from the COVID-19 pandemic, hotels are looking for opportunities to drive top-line sales.
Properly executed revenue management fundamentals can serve as a foundation for success in achieving this goal.
Of course, the efforts of a highly effective sales team are also critical to a hotel's financial performance. But layer on a robust revenue management program with the sales team's efforts at a hotel, and the group, transient and contract room sales will be made even more effective. Why? Because the hotel will be selling the RIGHT room, to the RIGHT customer, at the RIGHT time, for the RIGHT price, and via the RIGHT distribution channel.
In the early days of revenue management in hotels, the emphasis was wholly on selling sleeping rooms. In more recent years, additional revenue streams have been added to the responsibility of the revenue manager. From spas and golf courses to marina slips and banquet menus, revenue managers began dabbling in operational departments far beyond the confines of sleeping rooms. The brutal days of the pandemic changed things dramatically, because suddenly there was nothing to yield! In the early lockdown of 2020, guest demand cratered, which jump started a new day in revenue management, again.
Necessity Drives Change
The unprecedented times of COVID-19 harshly taught revenue management veterans and rookies alike to adapt and be nimble for survival. The revenue game was no longer about primarily outperforming your competitors but instead literally keeping the hotel's lights on.