Post Pandemic Era Revenue Management
Customer Experience Driven Business Model Like Never Before
By S. Lakshmi Narasimhan Founder, Ignite Insight LLC | October 2022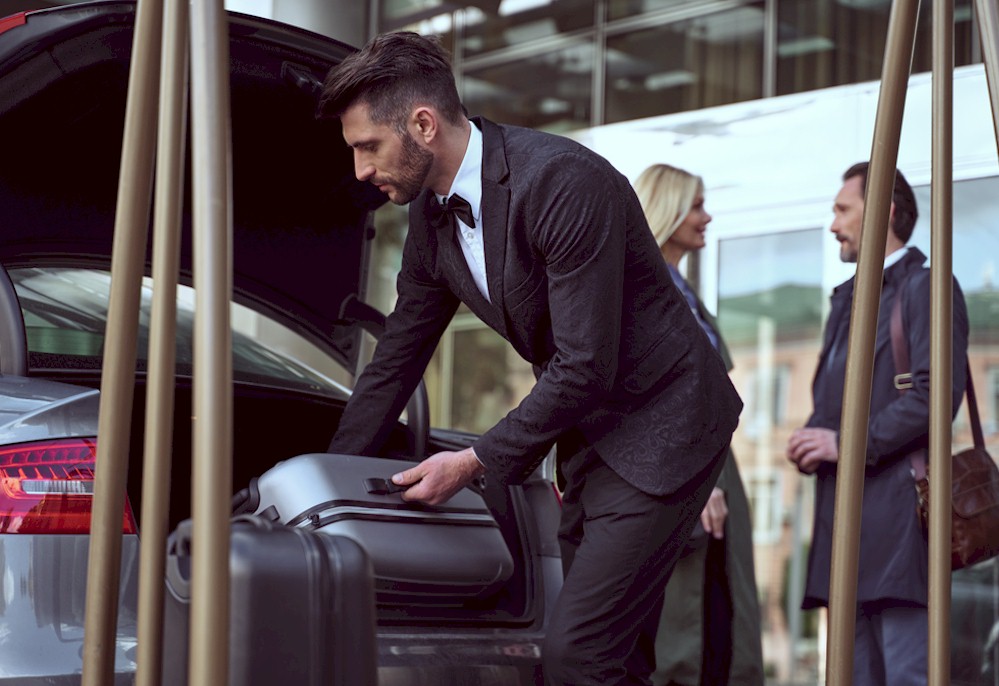 The past twenty-four months has seen the covid-19 pandemic literally have the world by its throat.
Every facet of life in any corner of the planet has been permeated. Along the way, it has disrupted entire industries. It has thus not surprisingly, affected business establishments in a significant manner. The hospitality and tourism (including travel) industries have felt the brunt of the pandemic. Why are we picking these two industries specifically?
It is well known that tourism and hospitality industries have an umbilical cord connection to the fortunes of an economy. One of the first casualties of the pandemic was travel which was literally frozen. Travel is the glue which keeps the tourism and hospitality industries thriving. In the pre-pandemic era, the tourism and hospitality industries were doing roaring business, running high occupancies and serving numerous customers. The pandemic ground travel to a screeching halt. As a result, business travel suffered in a way never seen before. It is only in 2022, travel is slowly limping back toward normalcy.
Revenue Management & Rapidly Changing Consumer Preferences
One of the direct effects of covid-19 was to change consumer behavior in unimaginable ways. This of course meant that hospitality revenue management which depended on consumers entirely suffered fatally. More specifically, the lopsided dependence on room revenue (upwards of 70% of hotel revenue generically comes from room revenue) was dealt a death blow. Hotels suddenly were seeing volumes plummet. This meant erosion of overall hotel revenue on a gigantic scale.
Business volumes are central to keep the revenue management engine chugging along. That engine broke down catastrophically. Why did that happen? It was because consumers scaled down their discretionary spending significantly. With hotels, it was not only volumes but pricing was affected structurally too. Consumers were now expecting huge discounts and give aways with their curb on discretionary spending. Hotels had to bring down their rates greatly to woo these customers to their establishments. All this had implications for the revenue management process.