Hotel Design Trends: Embracing New Spaces and Designs for Lodging
By Robert O'Halloran Professor & Director, Hospitality Management, East Carolina University | November 2022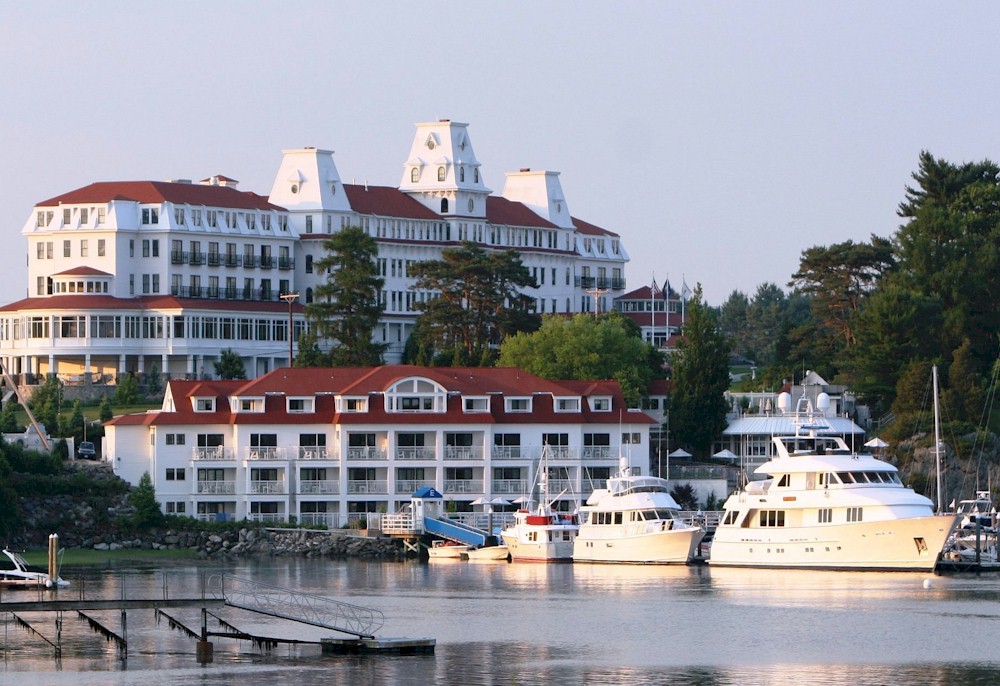 The definition of hospitality has a new meaning – one of comfort, security, and escape.
Hotel operations are linked to design and construction and integrate a new heightened concern for safety, sanitation, sustainability, and technology.
The hotel design field also examines the meshing of design with green, sustainability, technology, LEED Certification, and solar power options. Sustainability also plays a role in how a hotel property incorporates existing design elements in their renovation or new design: some hotels, for instance, are taking historic sites and blending vintage architectural elements with modern amenities. More specifically, guest rooms and public spaces such as lobbies, restaurants and meeting rooms are all being re-thought and redesigned. 
This author loves a great old hotel. Growing up in New England some of my favorites included, The Parker House and the Copley Plaza in Boston, Wentworth By the Sea  and the Mt. Washington Hotel in New Hampshire and more. There are classic properties across the country and the globe and part of their appeal for me is their environment, and the atmosphere that was created in these unique and historical spaces. Many of these historic structures have a long history, and a great story to tell, plus a local and personal feel, and a reputation that relates to service and value.
Scattered across the country one can think of other great historic hotels; the Breakers in West Palm Beach, the Brown Palace in Denver, The Peabody in Memphis, the Greenbrier in White Sulphur Springs, the Del Coronado, in Coronado, the Waldorf Astoria in New York, the Grove Park in Asheville, the Broadmoor in Colorado Springs, the old Canadian Pacific hotels (now Fairmont) across the Trans Canada Railway (Ex. the York, The Chateau Frontenac), and many more. These properties are unique and have individual personalities in the hotel and resort scene.