Bringing Together People, Cuisine and Culture Through Design
By Peter Wright General Manager, Hotel Haya | November 2022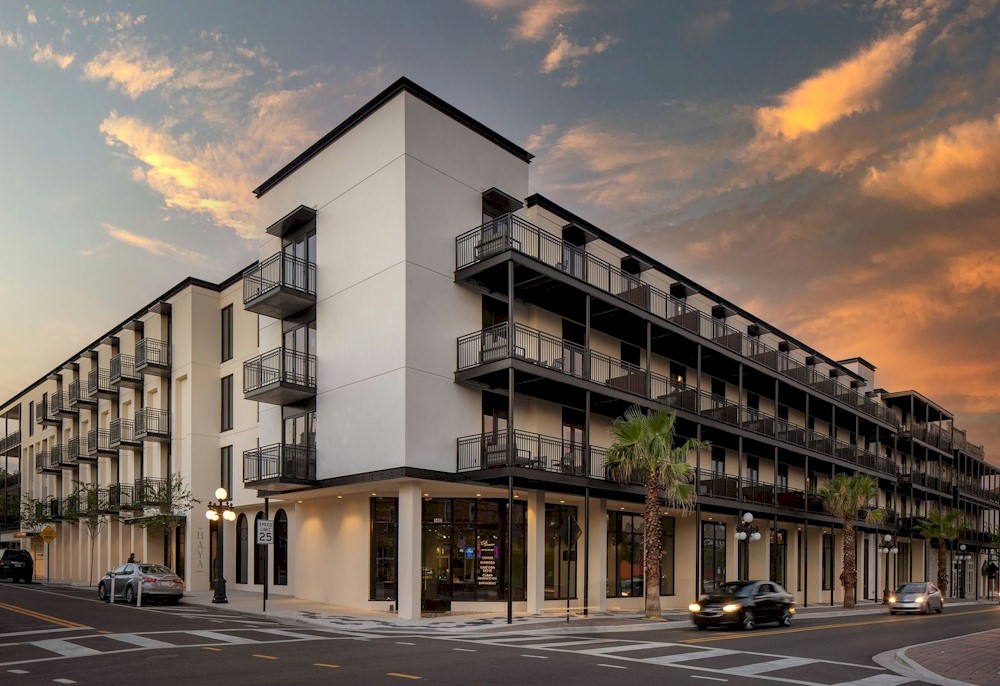 After the isolation of the pandemic, people are ready to come together in public spaces once again.
The public's desire for a social atmosphere gives hotels the perfect opportunity to go beyond the typical lodging identity and create a hub for the community, where local residents and visitors can gather to collaborate, relax and celebrate in a vibrant, inviting environment.
Having an open-concept design allows guests to embrace the many unique elements a hotel has to offer and move fluidly from one room to another. Whether a visitor is there for check-in or stopping in to enjoy a meal, all guests immediately feel welcomed into the hotel upon entering rather than isolated to one area.
Hotel Haya is dedicated to blending community, cuisine and culture through an open-concept experience. As guests enter Hotel Haya, they are welcomed into not just a lobby, but a lively community space inspired by Tampa's unique spirit and history. From fine dining to a cozy corner coffee shop, visitors are encouraged to explore the multi-faceted space and all it's offerings, connect with others, and immerse themselves in the soulful, historic atmosphere. For Tampa residents, the property's design offers deep connection to the area through it's period fabrics, "mid-century Cuban" decor and contemporary and classic art, including four large reproduced paintings from Francisco Goya, one of the most influential Spanish artists of the 18th and 19th centuries.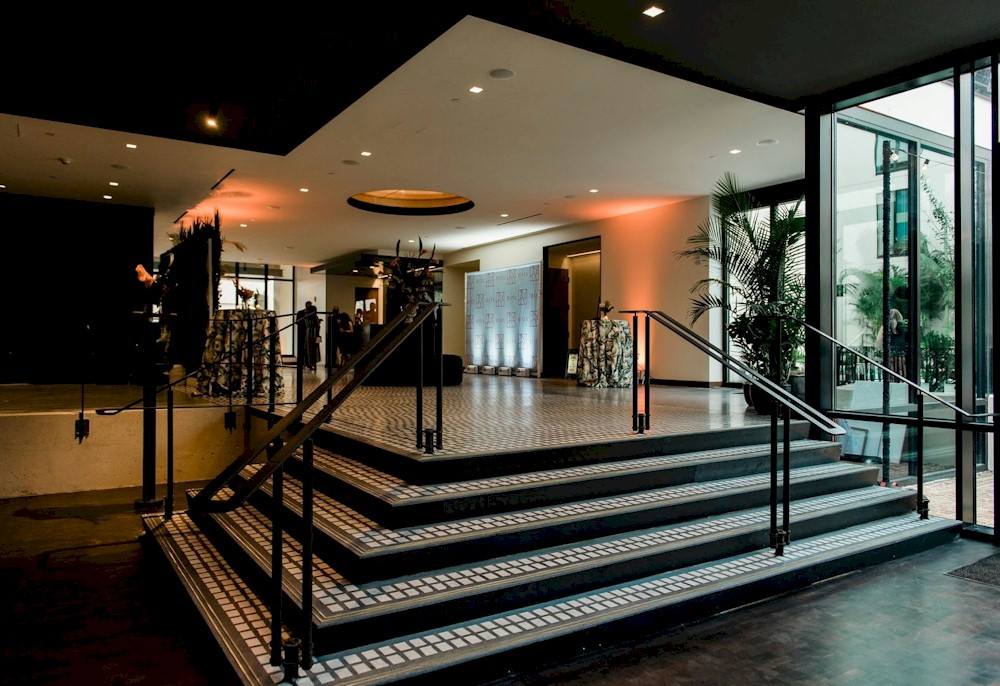 Hotel Haya's lobby serves an open space to welcome visitors.