How to Maximize Hospitality Spaces for Memorable Experiences & More Efficient Operations
By Fatiha Babou Global Head of Hospitality, Dometic Group | November 2022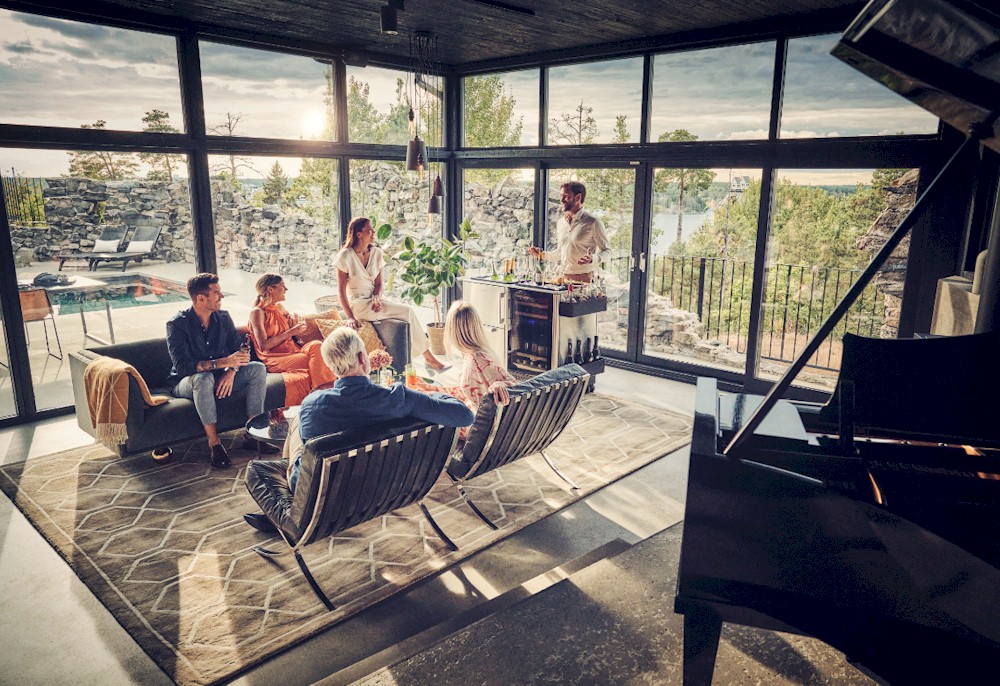 The pandemic "provided a long-overdue catalyst for hotels to re-imagine the experiences they provide and the roles they play in their communities," as covered in the 2022 Design Forecast by Gensler, the global design and architecture firm based in San Francisco.
Never before has the hospitality industry faced such a dynamic and complex set of challenges - from the rapid surge of international travel this summer to the rising cost of basic business operations and the serious impact of staffing shortages - just to name a few.
At the same time, "guests have more accommodation options than ever," according to McKinsey & Company's US Summer Travel Survey. So, while the competition today is steep, there is also ample opportunity to creatively address such issues with thoughtful and strategic design choices that will shape the hospitality landscape for years to come. My insights reflect a rich career across the Lodging and Hospitality industries, including my current role as Dometic Group's Global Head of Hospitality, which has given me the opportunity to connect with countless hotel & resorts as well as architects & designers around the globe.
Navigating Countless Industry Challenges
Looking at the current landscape more closely, the American Hotels & Lodging Association (AHLA) surveyed over 500 hoteliers in May 2022 and found that nearly all of the survey respondents (97%) experienced staffing shortages, while almost half (49%) experienced severe staffing shortages. These shortages were most pronounced in housekeeping, where 58% of respondents listed it as their biggest challenge.
Likewise abroad, as reported by EuroNews.Travel, "Major European hotel chains are hiring workers without experience, or even a CV….Many chose not to return, finding better paid employment elsewhere, leaving hoteliers facing a desperate shortage." Staffing therefore has become a significant operational cost and challenge for hotels to accommodate in addition to rising costs for the shipment of food and supplies for guest services.