Creating a Buzz by Cooking for Social Media
By Robert Gerstenecker Executive Chef, Four Seasons Hotel Atlanta | August 07, 2016
These are the facts: Facebook currently has 1.65 billion monthly active users, the microblogging website Twitter has 320 million monthly active users, Instagram has more than 400 million monthly active users, and Pinterest has over 100 million monthly active users. Social media has helped shape the consciousness of the new millennials who actively participate in sharing every aspect of their daily lives. The world has shrunk to the size of a smartphone and we are now part of a global community that influences and is influenced by what we think, read, visit and eat. Celebrity chefs, food bloggers and savvy restaurateurs have helped reshape the social lenses through which people view and talk about food by making the experience more direct and personal.
We are in an era where anyone with Instagram and a good camera phone can take professional-looking photographs and share their experiences in real time. Sharing via a social network has become as integral as the knife and fork to making a restaurant experience noteworthy. People like to eat, and the visual images derived from food photography have long been a part of popular culture. Previously this was relegated to professionals who used bulky cameras and an assortment of props to turn what was on the plate in to still art. Now, smartphones give users the ability to take pictures with magazine quality clarity and the apps to edit these pictures have allowed the novice to take to the internet with the confidence of a professional food photographer. On Instagram alone, there are more than 178 million photos tagged #food. Diners have become infatuated with photographing everything they eat. The story of where our food comes from, who prepared it and what it looks and tastes like, is as important as the satisfaction gained from eating it. Savvy chefs have been catering to this growing infatuation with food by using social media platforms such as Instagram, twitter, tumblr and Facebook to intimately connect with diners and tell a story.
A chef's ability to have a voice and develop a following simply from posting pictures or tweeting about new menu items can influence reservations, attract a new customer base or keep loyal clientele informed about any new developments.
Dramatic dishes, unconventional ingredients and artistic plate presentations add to growing reasons why food is the number one item on Instagram. In fact, social media has now become free word-of-mouth marketing for chefs, having the potential to help build a reputation and increase clientele. This may also have a downside as bad pictures or negative publicity can quickly spell disaster if not managed properly. It's important that social media be treated as a part of the business model for any successful chef or restaurant and carefully managed so that a brand does not become tarnished.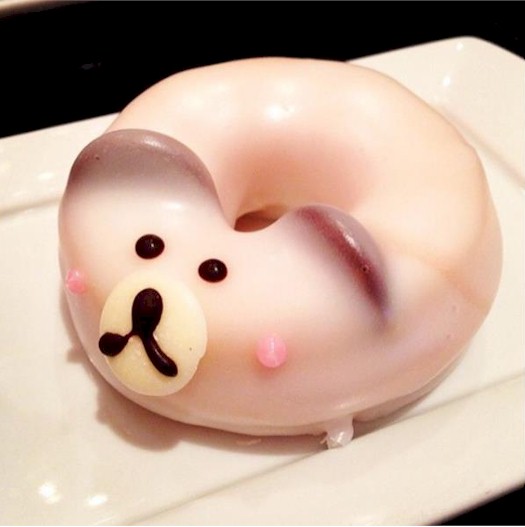 The focus on ensuring that everything is perfect goes beyond the food on the plate and speaks to the entire experience, from the look of the menu, the decor and the lighting, to the ability of the servers to speak about the food. Open kitchens where diners can see their meals being prepared right before them, help to elevate the experience. This is why many designers are now creating spaces with more open views so diners can take in all the action around them. Besides being a promotional resource, social media is a helpful research tool for chefs. It is now easy to draw inspiration and ideas from around the globe without even having to visit a particular restaurant or actually taste the food.