How Technology Impacts Hotel Revenue Management Skillsets, Tactics and Techniques
By Jenna Smith Vice President of Revenue Management, First Hospitality Group | October 15, 2017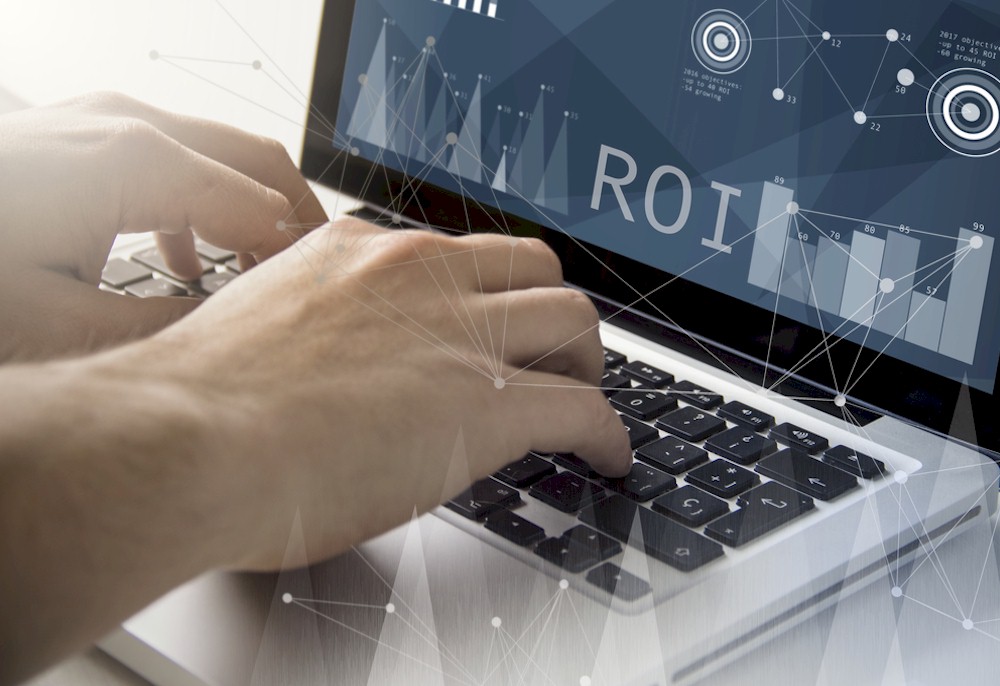 You do not have to be a hospitality professional to recognize the influx and impact of new technologies in the hotel industry. Guests are becoming familiar with using virtual room keys on their smartphones to check in, and online resources like review sites and online travel agencies (OTAs) continue to shape the way consumers make decisions and book rooms. Behind the scenes, sales and marketing professionals are using new tools to communicate with guests, enhance operational efficiencies, and improve service by addressing guests' needs and solving problems quickly and with a minimum of disruption.
But one of the most important places where technology is making its presence felt in the hotel industry is in the revenue management space. Advances in technology and a long-and growing-list of powerful and innovative new tools have helped automate large portions of revenue management. At the same time, however, those same tech tools have also inundated hoteliers with more data than they know what to do with (literally). The inability to keep up with and/or process what can be a firehose-type quantity of information can be overwhelming. In some cases, the abundance of available data can actually cause as many problems as it solves. For hotel owners and operators, appreciating how technology has changed the revenue management landscape in recent years-and understanding how hoteliers are working through the deluge of data to make it relevant, meaningful and usable-is an increasingly important piece of the hospitality puzzle.
New Tools and New Skills
While the range of new and emerging revenue management-specific tools and technologies is vast, there is one consistent theme: more. More information, more data points, and more specificity¬, promising more precision and more ultimately more informed and strategic decision making.
One of the byproducts of this trend is that the world of hotel revenue management looks very different today than it did just a few short years ago. Perhaps not surprisingly, the large number of technology advances and the changes they have wrought now require and reward a very different skillset than in the past. As recently as 5 or 10 years ago, revenue management professionals needed to be extraordinarily detail-oriented and analytical. Today, while those attributes are obviously still important, they have been superseded by a very different (and sometimes elusive) new skill: the ability to quickly interpret large volumes of data-and to subsequently sell that interpretation to the team to get a quick buy-off.
The ideal revenue management professional in today's increasingly tech-heavy industry is able to strike a fine balance between efficiency and attention to detail, parsing through incredibly detailed reports to zero in on key metrics. A background in sales is helpful, enhancing the ability to speak to hotel management teams from real-life experience. One of the tricky issues to navigate when the data sets are evolving so rapidly is that many members of the sales team-up to and including the general manager-are accustomed to operating with benchmarks based on traditional metrics. In some cases, they are compensated based on those metrics.