Smart Design is Universal Design
By Alan Roberts Global Head, Embassy Suites by Hilton | November 12, 2017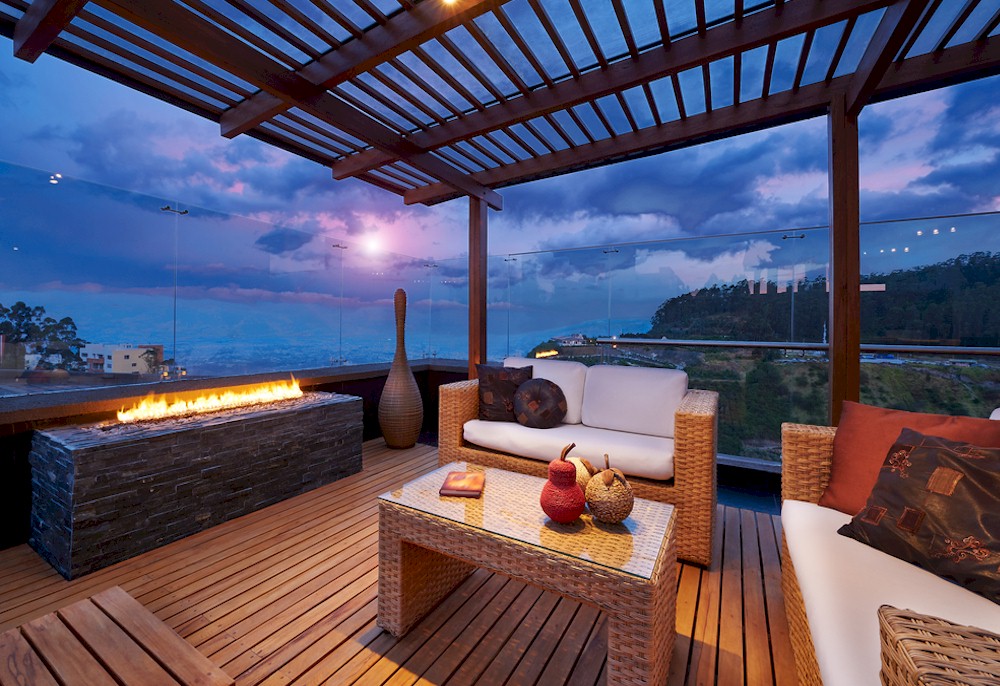 To meet the needs of the guest of today and the desire for a unique experience, not just a place to lay one's head at the end of a long day, a hotel's design now needs to provide both a 'You Are Here' and a 'You Can Feel at Home Here' guest experience. This has become true for almost every category of hotel, regardless of the scope of the property. At the same time, for upscale All Suites brands like Embassy Suites by Hilton that require more lead time to build, taking a thoughtful forward-thinking approach to design is essential. Careful attention must be paid to delivering a prototype that not only adapts to various locales, but also allows for ongoing adjustments to ensure hoteliers stay on the forefront of trends, as well as travelers' ever-changing styles and demands.
The Beauty of Flexibility
Design has always been about change. It is a direct reflection of the evolving world around us interpreted into spaces that make our lives easier and elevate our overall lifestyle.
Understanding this, adaptation was central to the creation of the new prototypes for Embassy Suites and our sister All Suites brand Homewood Suites by Hilton. Several years were spent perfecting each design, which included both customer research and ongoing collaboration with owners to create prototypes that made it easier than ever to build an All Suites property that meets customers' changing needs no matter the location.
The new Homewood Suites prototype, for example, allows for up to 85 percent studio suites in the room categories for a property - an option that wasn't offered previously. Similarly, through the "kit of part" approach offered by Embassy Suites' Design Option III, which allows for a mix of up to 20 percent studio suites, owners' room configurations can be tailored to maximize occupancy based on a particular market's demands. Moreover, both designs provide flexible, yet intimate, public spaces that can easily be infused with local touches and adapted to the changing desires of a wide variety of travelers.
Flexibility was also built into the design of Home2 Suites by Hilton. The youngest All Suites brand in the Hilton portfolio utilizes modular furniture allowing guests to personalize their suites. This customization also extends to Home2's public spaces, especially its Inspired table F&B program which offers more than 400 unique breakfast combinations, and outdoor patios where guests can relax and enjoy the local scenery.
Please Login to read the full story, or you can Get Free 30-Days Hotel Business Review
The Hotel Business Review articles are free to read on a weekly basis, but you must purchase a subscription to access
our library archives. We have more than 5000 best practice articles on hotel management and operations, so our
knowledge bank is an excellent investment! Subscribe today and access the articles in our archives.