Hotel Connectivity in a Next-Gen 5G Wireless Network
By Derek Peterson Chief Technology Officer, Boingo Wireless | January 2018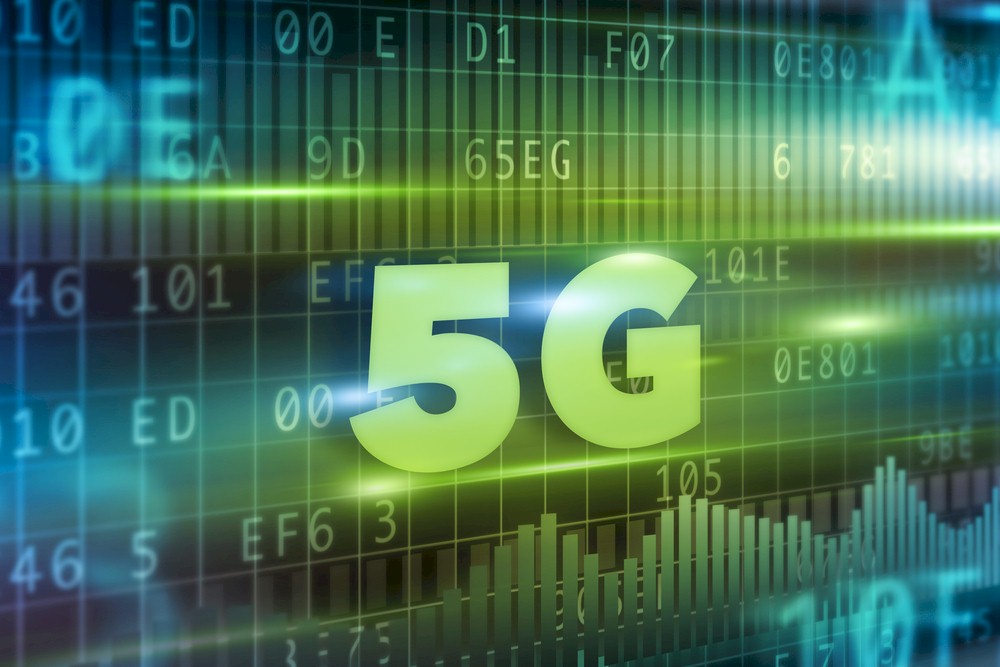 With the rollout of the next generation network right around the corner, the time is now for hotels to start mapping out their 5G deployment strategies. The simplest definition of 5G is that it's a fifth generation of cellular networking. It's a next-gen wireless network that is being built to keep up with the proliferation of mobile devices and mobile data growth. Globally, mobile data traffic will grow sevenfold by 2021 at a skyrocketing CAGR of 46 percent. Apps and content are driving mobile traffic volumes as people increasingly chat to friends and family, stream live videos, watch TV shows on the move, and listen to streamed music.
In the future, our smartphones won't be the only devices requiring 24/7 data connectivity. New innovations like autonomous cars, smart cities, smart hotels, smart homes, smart manufacturing, the Internet of Things and more will rely on wireless networks, requiring advanced connectivity solutions such as 5G to power new possibilities.
5G will be based on the unified aggregation of multiple spectrum bands, converging licensed, unlicensed and shared spectrum. As a quick wireless 101 lesson, licensed networks are commonly known as cellular LTE connections that are used by carriers like AT&T, Sprint, T-Mobile and Verizon. Wi-Fi operates in unlicensed spectrum, and shared spectrum is an up-and-coming solution where we'll see new networks like the Citizens Broadband Radio Service (CBRS) that utilizes spectrum sharing to enable mobile coverage and capacity expansion at massive scale.
Merging licensed, unlicensed and shared networks provides more throughput, reduced latency, better coverage and lower costs. It's a system of converged networks that is critical for 5G as it opens a larger pool of airwaves, creating more lanes for wireless connections and less RF congestion.
Commercial 5G deployments are expected by 2020. To realize the network, the industry will take the next few years to define and standardize 5G, conduct trials and lab testing, and get the necessary spectrum allocated and required hardware developed.
While all of this wireless speak may sound intimidating, the key takeaway for hotel executives is that 5G is coming; it will be incredibly fast, stable and versatile; and it will open up a vast world of opportunities-and challenges.