Casting Personal Content: The Next Big Thing in Hotel Rooms
By Jason Brown Senior Product Manager, GuestTek | January 21, 2018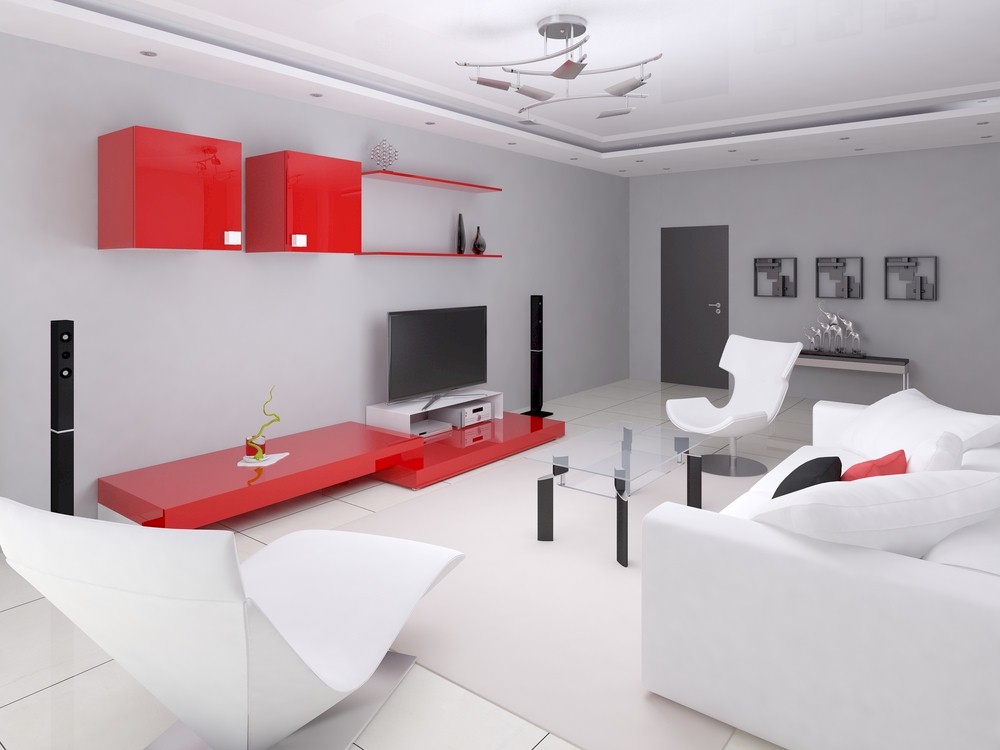 What's the "next big thing" in a hotel room? Every hotel brand wants to be on the cutting edge of technology -- as long as someone else has tried it first and proven it works. For today's guest, casting personal content from their smart device to the hotel TV is the "next big thing" in innovative technology. It's been proven to work, and better yet, it's been proven to be affordable.
Today's hotel guests want their in-room entertainment to be as good or better than their home experience. Binge watchers can be millennials who need their YouTube fix or business travelers hooked on Game of Thrones. They want to watch their own content from all their devices, whether iOS or Android, and most importantly, they want it to be simple. Let's face it, if guests have to think, you lose. It falls to the hoteliers to keep casting as simple as possible.
For casting to work, the guest must pair their personal device with the in-room television to enable content streaming and "cast" their content onto the TV. The end result, the TV will play content streamed directly from the guest's mobile device. No need for the guest to navigate an unfamiliar remote control - their familiar mobile device will essentially be their remote control. There are various ways to accomplish this:
Download an App

Enter a code via a website
Connect directly to room TV via a pairing device
Some properties currently use apps for casting - either their brand app or a generic app developed by an integrator. Many larger brands have developed their own apps that guests can download on their personal device. In this scenario, hotels can incorporate device pairing into their brand app through a series of APIs (Application Programming Interface), which a systems integrator would make available to the hotel or mobile app developer. Smaller, independent properties without their own app can enable pairing through a generic system integrator app that their guests would need to download. But apps are useless if no one downloads them. And face it, we all have so many apps on our devices that we are loath to download yet another one. While it's true that making guests pair their devices through an app is a way for a brand to drive guests to their app, many guests will simple refuse to go to the trouble of downloading a new app. Hotels are moving away from casting via apps towards new functionality that simplifies the pairing process and eliminates steps for the guest.
Some hotels enable the casting/pairing process via websites. Hotels using this approach provide their guests with a URL. The guest would need to connect their device to the hotel Wi-Fi and type in the URL. Once loaded, the website would present casting instructions, and an option to enter the code shown on the TV to pair the device. Although using the website approach is simpler than downloading an app, navigating to a website and typing in a code could be confusing for some guests.
What do guests really want? Simplicity. They want to log into the hotel Wi-Fi and start casting with no additional steps. And the latest innovation makes casting just that simple and intuitive. Guests are accustomed to logging onto hotel Wi-Fi, usually by using their last name and room number. In hotels where the service integrator supplies both the guest internet gateway and the casting solution, the simple act of logging onto the Wi-Fi can also pair the guest device to the room TV. No app, code or thinking required. Even better, the guest will stay connected to their room TV throughout their stay, just like they stay connected to the hotel Wi-Fi. To accomplish this, the service integrator installs an inexpensive casting device that is unique to each guest room TV. This approach is scalable for larger hotels, yet cost-effective for small hotels. It supports streaming services that have enabled airplay with their application such as Netflix, Crackle, Hulu, HBO Go and YouTube. And because many hotels use auto authentication, repeat guests will not even need a code. They can simply walk in and seamlessly start casting, just like home. Casting will enhance the guest experience, as a guest will enjoy the ability to use the large format TV that is installed in each room.