Wellness Tourism: Creating Better Experiences, Increasing Revenue & Boosting Brands
By Camille Hoheb Managing Director, Wellness Tourism Worldwide | July 2018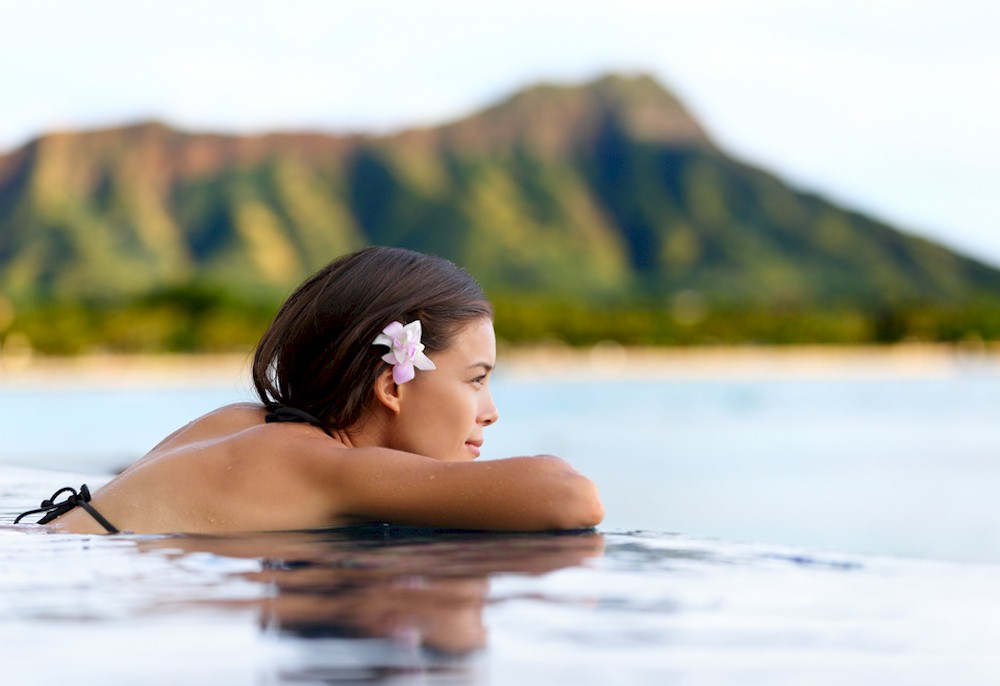 There's no disputing that wellness has moved from a trendy travel category to an industry powerhouse, changing the way airports, airlines, hotels and destination marketers respond to customer's physical and emotional needs and expectations. This article is based on previous research with important insights from other industry thought leaders along with a few new insights of my own. As a new travel category, it's still evolving and being shaped; therefore this is a critical time for wellness tourism. How it is understood NOW, will have a lasting impact on how it is being developed and promoted, affecting consumers, businesses, destinations and their communities.
Outdated Views of Wellness Tourism Require A New Perspective
Recent articles suggest that spas provide fragmented and disconnected services with a cookie cutter approach to programs. "Wellness washing" has crept up as a threat by labeling products and services as wellness, when they are not, as was the case when a major spa marketing company touted "wellness deals" including bikini waxes and hair color.
Prevailing definitions are already outdated. Take for example, "Wellness tourism is travel associated with the pursuit of maintaining one's personal wellbeing" focusing on a single person, reinforcing one dimension, when in fact, wellness is multi-dimensional. Humans are social animals, requiring connection to thrive. Loneliness is now considered a great danger to personal health and a growing threat to community wellness. Wellness is about how we relate to ourselves, to others and to the planet.
Introducing A New Definition Of Wellness Tourism
To move away from an outdated self-centered approach in a manner that addresses wellness as fully-functioning in the world, I'd like to introduce a new definition of wellness tourism based on a year-long review of wellness concepts, positive psychology, motivation theory and achievement theory, first published in Wellness Travel: Shaping America's Health & Economy.