Lifelong Learning: The Benefits to Today's Hoteliers
By Robert M. O'Halloran Professor & Director, School of Hospitality Leadership, East Carolina University | March 03, 2019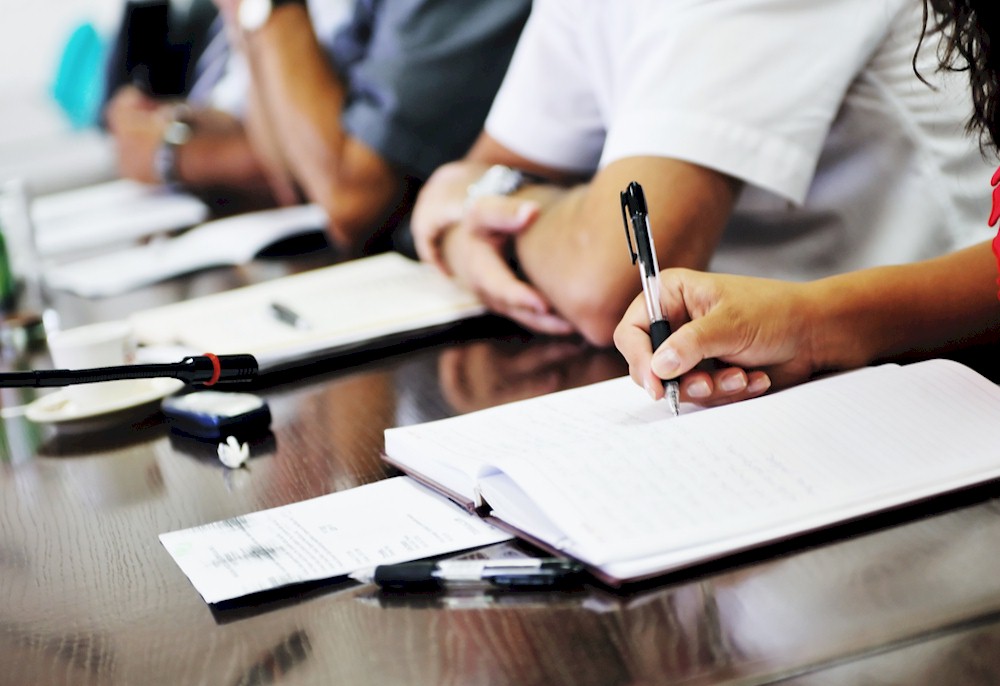 Hospitality business education curriculums are ever evolving to adapt to the changing marketplace. Through research, engagement, and industry partnerships, hospitality programs are constantly updating and enhancing their offerings to produce graduates that will enter the workforce and hit the ground running. It is typical for seniors and soon to be graduates to think, "I will never be in school again". What most young professionals find is that they are required, formally or informally, to be a student forever.
Lifelong learning is not a new concept but one that continues to evolve in an ever-changing workplace. Hospitality education professionals are cognizant of the workforce demands for talent and their role in nurturing that talent to retain them in a competitive industry. 
Hospitality programs seek to offer sound educational curriculums that provide relevant educational experiences to students, alumni, and industry partners. In a new work world educational programs need to offer both academic and experiential forms of education and, more specifically for the hospitality industry, do so by utilizing the industry as a classroom in hotels, restaurants, resorts and all forms of hospitality and tourism businesses. Unique to hospitality programs among other business disciplines is the requirement of all students to complete work experiences and or internships.
Many programs also engage in other forms of experiential learning with local hospitality businesses in the form of projects for a business, volunteering and more. Hospitality programs offer a mixture of formal education and experiential learning including internships, projects for a business, volunteering and more. The result are graduates that see a business as a whole and how all the parts fit together. 
Hospitality business programs are also inclusive of technology. Many also focus on industry metrics and management and also offer at least some framework for small business and entrepreneurism. Additional content topics that go across the curriculum could include communication strategies, employee ethics, emergency management skills, and political action awareness and involvement. More recently, specific content is being offered that includes related topics such as wellness for guests and wellness options for hospitality managers and staff, as well as customer service and management reaction time.
In an era of Trip Advisor and more, guests expect an immediate response, and a response that maintains the value of their experience. This can be a challenge to teach, underscoring urgency, and thereafter reaction to the situation while still trying to stress the maintaining of quality standards.