Hotels Surviving and Thriving in the COVID-19 Crisis
By Joyce Gioia CEO, Employer of Choice International, Inc. | March 2020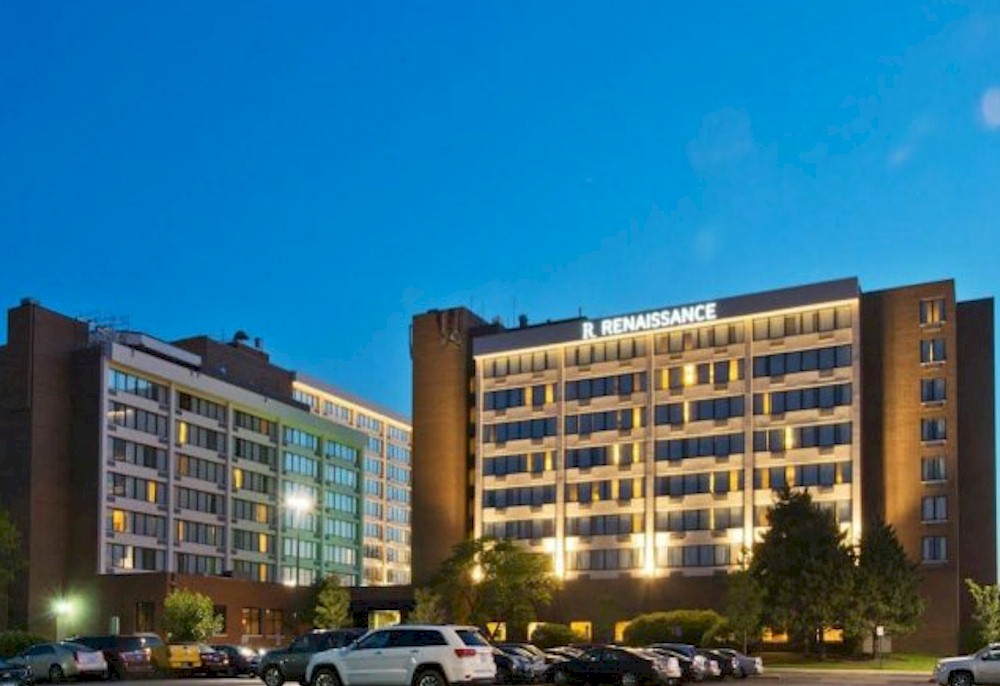 Last weekend, which seems like a month ago now, I was in the Renaissance Hotel in Northbrook, Illinois. This property is a business hotel in one of Chicago's northern suburbs about 25 minutes from O'Hare Airport. One of the employees shared in confidence that 80 percent of their reservations for the coming weeks and months had recently cancelled. That startling statistic caused me to begin brainstorming.
What could hoteliers do to offset in any way the serious downturn in business that many will face? And what else makes sense for them to do to even capitalize on this? This article brings ideas from around the world---some that were even used during the SARS crisis in Asia. These ideas are win-win-win.
Marketing to Locals
1. Pajama Parties
While I was in Chicago, I went to lunch in a local Glencoe iconic hotspot. Hometown is a bistro-like cafe that offers a wide variety of smoothies, salads, coffees, and even burgers. The restaurant was virtually packed with young women who had been sent home from their colleges and universities. With thousands of young adults who are home from their schools, these young people miss opportunities to socialize with their friends. Promote pajama parties to these students with a maximum of nine people in two or three rooms. You could even take the idea a step further and offer popcorn, movies, and breakfast.
2. Family Staycations