Harnessing Emerging Digital Technologies to Enhance the Guest Experience & Build Connection
By Maggie Lang VP Marketing & Experience, Daydream Apartments | October 18, 2020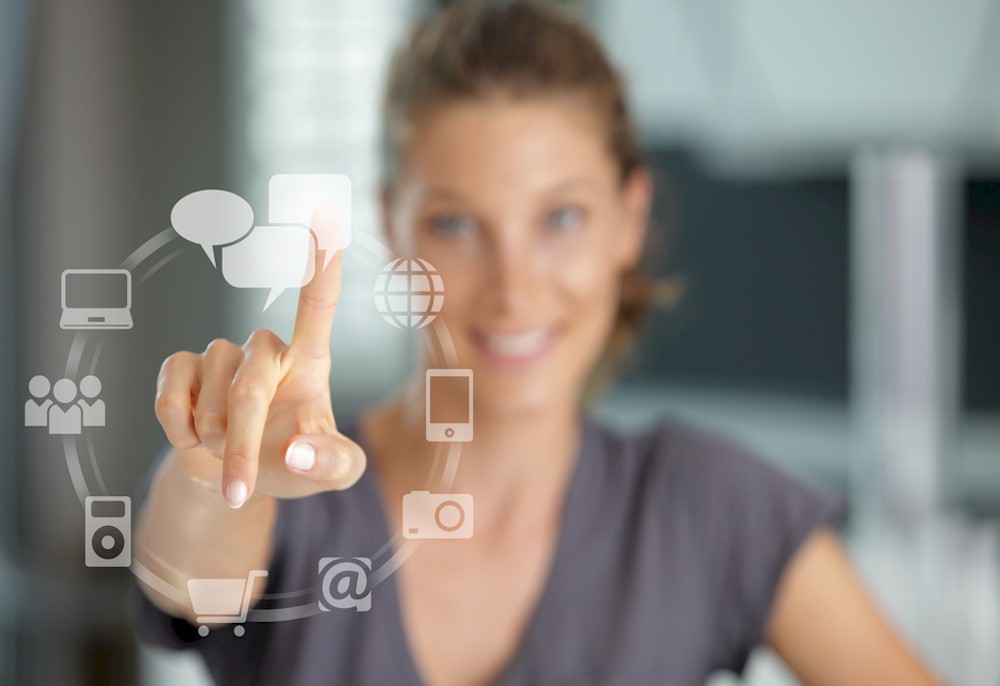 The impact of the global coronavirus pandemic continues to upend the hotel industry. From mid-February through late July 2020, hotels have reported losing more than $46 billion in room revenue, with more than half of all open hotel rooms empty across the country. And perhaps just as meaningful, think about the millions of conversations and connections in hotel lobbies and bars that haven't taken place. Once bustling airports are now eerie and quiet. Travelers are increasingly craving connection and experiences, and the hospitality industry has a unique opportunity to safely support connection and community in new, more accessible ways.
While it's been one of the most challenging times for an industry that operates in a highly competitive landscape, the breadth and depth of pivot in thoughtful service delivery and how we think about hospitality has indeed brought out some of our best qualities. Brands are coming together, raising funds for employees and doing more philanthropic and community-oriented work than ever. Whether donating meals, sourcing from local minority-owned businesses or partnering with nonprofits to lend both room and board for essential workers, COVID-19 has brought the industry together in inspiring ways.
The pandemic has also forced us to reimagine hospitality and the ways with which we deliver service and experience. As we work through the crisis, some hospitality brands are now at the tip of the spear by setting new trends in utilizing technology to create community, improving service delivery with cleanliness at the forefront and generally putting the guest's health and safety first. Contactless technology such as keyless access and mobile check-in services are being rolled out across every brand. What was once a nice-to-have is no longer a choice in order for brands to be sustainable.
Meeting Higher Expectations for Cleanliness
While not a new topic in the hotel space, the coronavirus crisis has underscored the business case for enhanced robust cleaning methods and for guests to trust a brand's protocol. The expectation that a room has been cleaned to meet, or ideally exceed, the CDC standard is now table stakes. What was once an occasional housekeeping nuisance: forgetting to clean underneath a bed or missing a room altogether is not only not tolerated but will likely quickly go viral in social media and reviews. No brand can afford to have their credibility around cleanliness at risk in times like these.
Several hospitality brands are boosting their standard housekeeping standards and are beginning to offer high-tech solutions for disinfection, air purification and sanitization that provides increased peace of mind for guests. Electrostatic cleaning solutions, UV lights and motion-activated hand sanitizer stations are just a few of the enhancements enjoying wider deployment. In addition, some brands are offering guests extra cleaning kits that include disinfectant spray, wipes, gloves, extra face masks and other cleaning accessories upon arrival or by request. Small thoughtful touches like these add up.