Coronavirus and the Bottom-Line Effects of Service Changes in Upper-Priced Hotels
By Bram Gallagher Economist, CBRE Hotels' Americas Research | October 18, 2020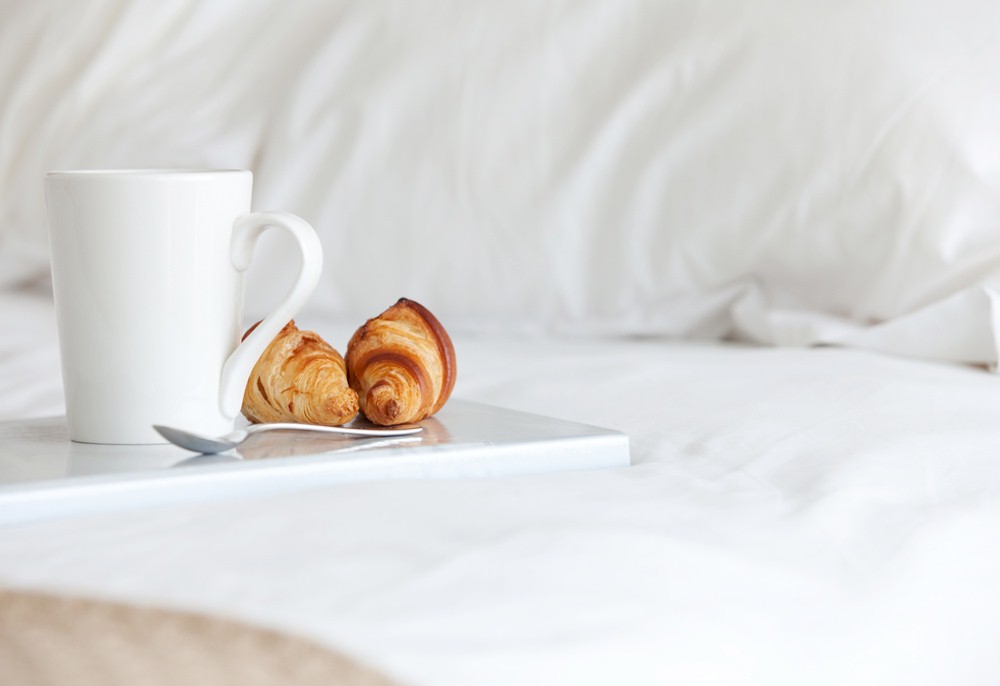 The "select service" phenomenon of hotels offering a combination of upscale accommodations without dining, and a general shift away from food and beverage(F&B) as a share of total revenue, has been a long-standing trend in middle-priced hotels.
Accelerated by a previous major crisis, the Great Recession of 2007-2009, F&B quickly retreated as a proportion of total revenue for hotels in the middle-tier and stayed low. Further, new middle-priced hotels that entered the market had similarly low ratios of F&B. The upper-priced hotels, although showing a slight diminishment of F&B during the Great Recession but propelled by recovery in existing properties and new properties with strong F&B, regained its previous levels shortly thereafter.
1. Motivation
The ongoing COVID-19 crisis presents different problems to the lodging market than previous downturns by creating several stresses. Severe losses to occupancy have been created by fear of travel, social distancing protocols and, to a more limited extent, the economic damage created by the outbreak. The combined effects have created the most severe disruption to the lodging industry in recent history, with different segments affected to varying degrees. While all segments of the lodging industry have undergone drastic contractions, the upper tier hotels experienced the most severe percentage reductions in both occupancy and rate, and, with some exceptions, are expected to recover the most slowly as well.
The second quarter of 2020 produced negative incomes for many hotels as ongoing fixed costs in operational departments accrued without compensating business activity and concomitant revenue. The resulting negative cash flow over time has been referred to as the "burn rate" by some managers. Could this burn rate be reduced or slowed by eliminating the food and beverage department and thus its fixed costs, or will the slow restart of a closed department create a net loss for the overly cautious manager?
Given the continued difficulty upper-priced hotels are anticipating, I propose a hypothetical model of profitability effects of changes similar to those seen in middle-price hotels, i.e. moving revenue focus away from food and beverage. In this model I will consider a model aggregated from recent profit and loss statements from hotels in the upper upscale chain scale as defined by Kalibri Labs in the Boston central business district. A single metro was chosen so that the aggregate better reflects the actual performance of a hotel in a metro area. I will explore the conditions under which a hotel should consider a change in its service and when it makes more sense to bear with the current situation until business improves.