Employers Should Think Carefully Before Mandating COVID-19 Vaccines
By Christine Samsel Attorney, Brownstein Hyatt Farber Schreck | March 2021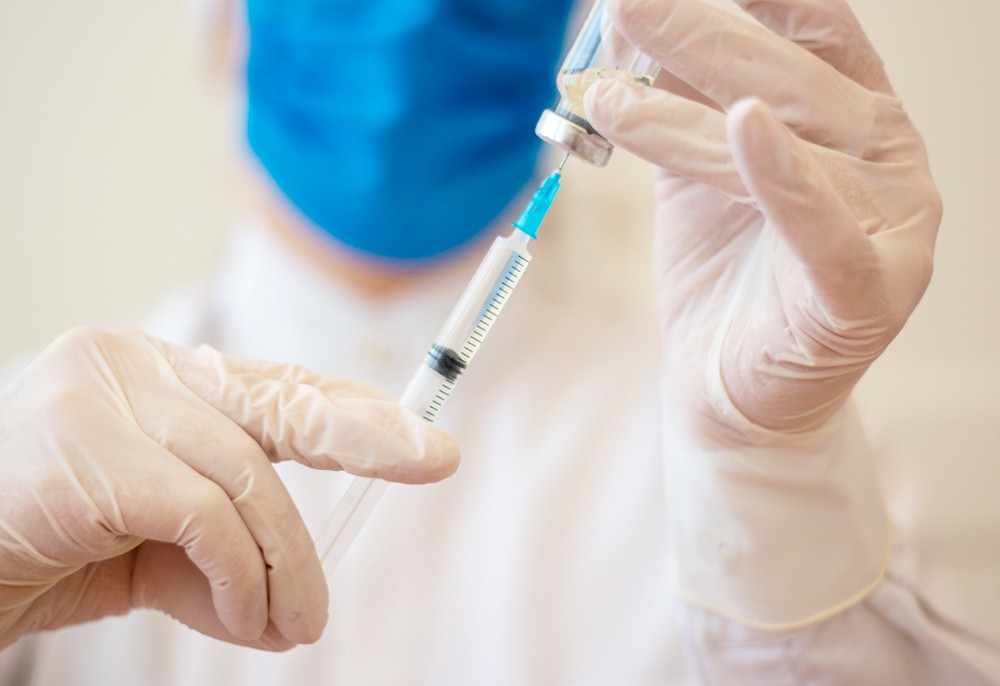 This article was co-authored by Peter Goodloe, Consulting Attorney, Brownstein Hyatt Farber Schreck
Contending with the polarization of vaccine skepticism and the country's desire to return to "normal" in the wake of a global pandemic, many are wondering: Can employers require employees to get vaccinated against COVID-19? The answer, at least in the near future, is likely "no."
Ordinary Mandatory Vaccine Considerations
Ordinarily, employers can require vaccinations (such as influenza vaccines) subject to business considerations, taking into account accommodations that may need to be granted with respect to the Americans with Disabilities Act (ADA), certain medical conditions (such as pregnancy or strong allergies to vaccine components) and religious accommodations.
Requests for religious accommodation may be based on objections to the concept of vaccines generally, or a particular vaccine (e.g., gene-based vaccines). These are the standard considerations in analyzing whether vaccines like those for influenza may be mandated. Generally, the vaccines involved have been approved by the Food and Drug Administration (FDA) through its formal process under which, after consideration of evidence from human studies, the agency determines that vaccines are safe and effective.
For example, the FDA has formally approved many influenza vaccines, which in turn have been mandated by some employers (e.g., health care providers) in accordance with EEOC guidance.
EEOC Guidance regarding COVID-19 Vaccines