Eco-Friendly Hotels: Creating Sustainable Human Locations
By Robert O'Halloran Professor & Director, Hospitality Management, East Carolina University | May 02, 2021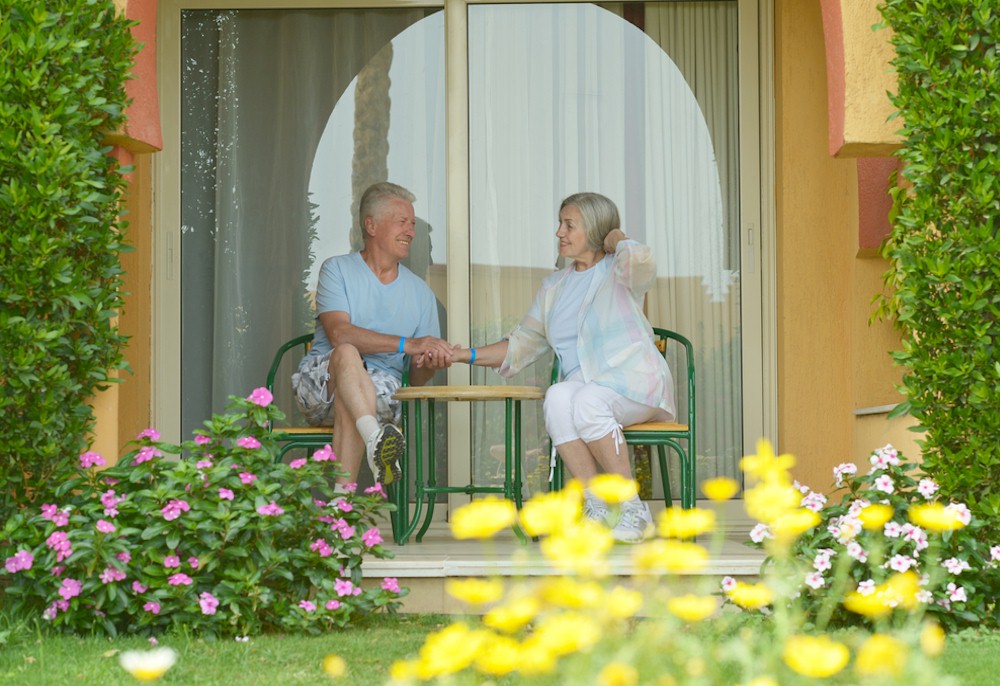 Several years ago (2010), this author wrote a brief article for the Hotel Executive on sustainability in hospitality and tourism. The theme of that article was "Just Get Started". Getting started means knowing where you are, where you want to be and then deciding how you are going to get there.
The discussion of sustainability, green and or eco-friendly was happening years ago, but these initiatives did not get integrated into the planning and thought processes of a lot of hotel management teams. These terms continue to be related to the practice of eco-friendly hotels and are sometimes aligned with an organization's mission and ethics.
Terms and Definitions: Eco-friendly, Green, Ecotourism, Sustainability, Human Ecology
We, as consumers appear to use these terms interchangeably. Eco-Friendly suggests proactive and environmentally concerned policies and practices, which could be operational and or in the lodging construction phases of developing a hotel.
Green practices have typically meant employing recycling, reusing and in general, waste conservation methods. Recycling has been around for many years, but now recycling because of volume has become more difficult. For example, in my own community, glass bottles etc. are no longer acceptable for recycling. Are all those bottles are headed for the land fill? There are obviously other examples of recycling issues and problems. Decisions by a community to not recycle glass or another product are often economic. The cost of recycling bottles in this scenario may have been the catalyst for a policy business decision to make glass a non-recycle item.
Eco-Tourism, a term with a long history, has linked processes and policies to conservation and preservation strategies and tactics. It is reminiscent of the enabling legislation for national parks versus national forests. Both venues have active tourism and lodging businesses in many locations across the country. In both spaces lodging and other guest services are operated as concessions by contract. Concessions have evolved into resort operations that were deemed "necessary and appropriate".