Balancing Safety, Well-Being and Service Culture During a Pandemic
By Jenny Lucas Senior Vice President, Operations, Loews Hotels & Co | April 2021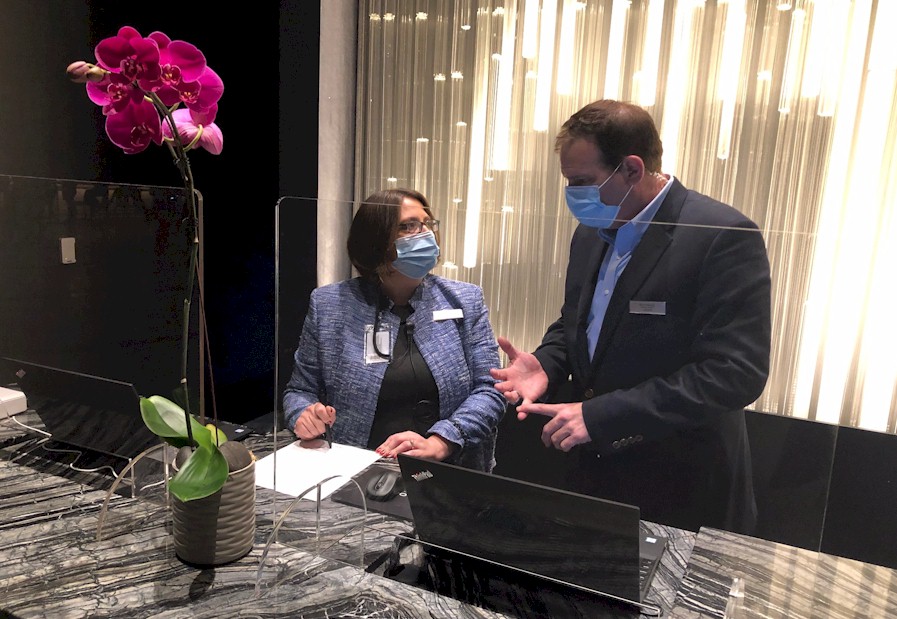 Our service promise reads: "We stay relevant to changing times and places; to provide an experience that is authentically local and genuinely delivered, all so our guests can relax, explore, and flourish."
This service promise is part of what we do day in and day out. It's engrained in each and every team member. Do we take the words seriously? Of course, however in March 2020 never did we ever think that this promise would have even more meaning and be our guiding post for the months to come as we dealt with the COVID-19 pandemic.
Change was the word of 2020. Whether you liked it or not we had to embrace and adapt to the constant and immediate change that was coming our way. As a company, we have always thrived on change, taking it in stride and just figuring it out and making it work and keeping our culture and promise front and center. This scenario with the pandemic would be no different.
In the Beginning
So how do you continue to keep your company culture alive and basically "blow-up" your standards?
For us it began with research. What did the CDC recommend? What were our two lodging and travel & tourism organizations recommending? What best practices or new products were out there?