How Hotel Spas Can Capitalize on the Accelerating Health and Wellness Trends
By David Stoup Chairman, Trilogy Spa Holdings, LLC | July 2021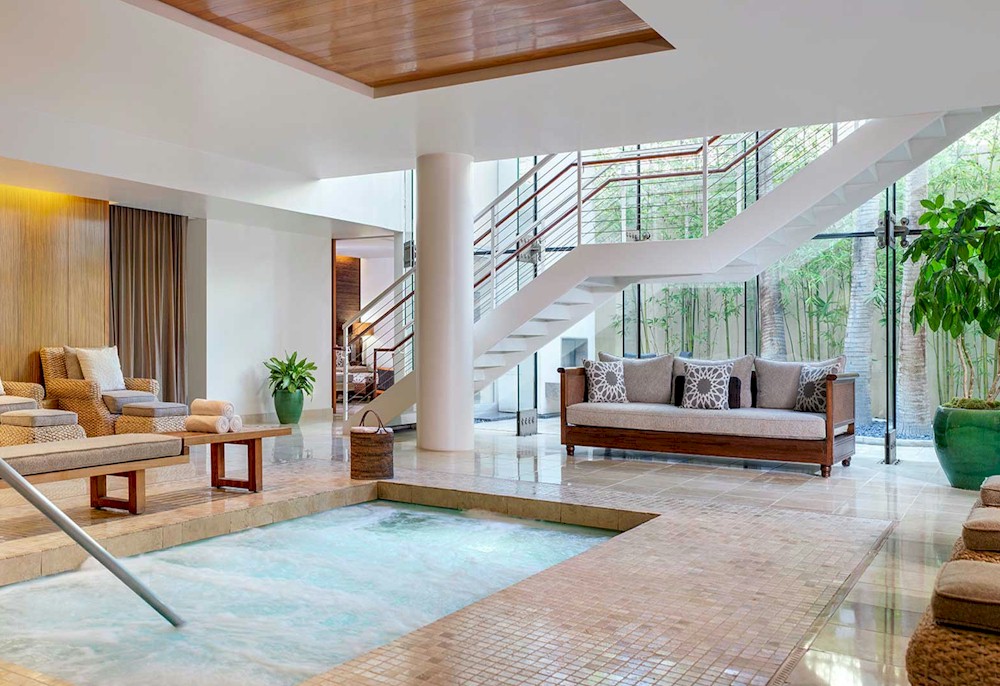 The spotlight has been on wellness for years, with major hotel companies going so far as to design brands around the trend.
No wonder the Global Wellness Institute estimates that the global wellness economy is a $4.5 trillion market, with wellness tourism contributing about $639 billion, growing at 6% per year.
The COVID-19 pandemic highlighted how crucial health is to overall well-being while shining a light on self-care and mental wellness. Little known fact is, the Global Wellness Institute values the global mental wellness industry-including self-improvement, meditation and mindfulness, sleep, and more-at $120.8 billion.
As most Integrative Medicine MDs tell me, the key to good health is eat right, sleep right, exercise and keep stress out of your life. As hotels over the past year remained near empty, spas had to shift operations as social-distancing guidelines prevented services in this high-touch industry. But, as the world continues to vaccinate more and more people, hotel spas are in a unique position to capture increasingdemand as people look to focus on wellness after a stress-filled year. The following are a few ways hotel spas can capitalize on the growing health and wellness market.
Lean in to Memberships
Hotel spas offered memberships pre-COVID, but now they have an opportunity to expand and grow their base as the industryheads into a post-pandemic recovery. If the past year showed us anything, it's that people want to belong somewhere. Many people found it difficult to adapt when the self-care and health routines they grew accustomed to were taken away. They missed the services they were familiar with and began to truly recognize them as essential pieces of their health and wellness routine.