Goodbye Hotel Spa, Hello Hotel Health Hub!
By Laszlo Puczko CEOI & Co-Founder, Health Tourism Worldwide | July 2021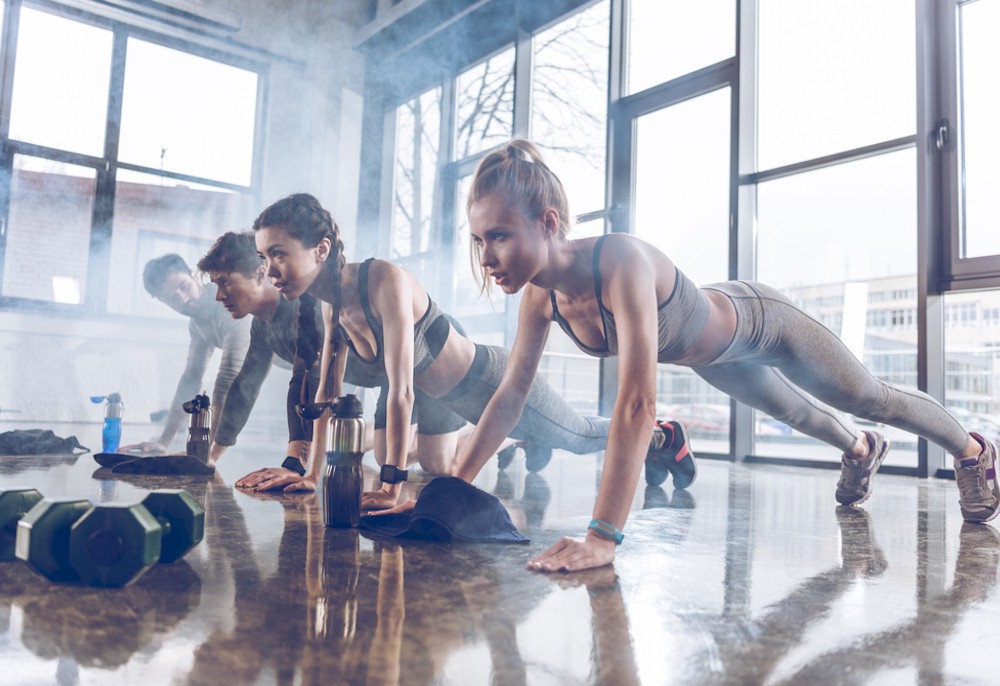 Hotels spas have been facing significant challenges now for years. Owners started to looking for better performance, clearer measures of success and real return on their investment. The market has become more interested in products and brands with stronger dedication towards sustainability issues.
Then came the COVID19 pandemic and the whole global travel and hospitality industry got stopped almost overnight. Such turns of events left not only the hotel spa owners, operators, but also the hospitality owners and their management in despair.
In the meantime we can see that the general public has been showing growing interest in anything that is related to health, well-being, or wellness. Current research results such as the one from the Wellness Tourism Association revealed that customers would be happy to learn more about what wellness actually can mean and how that may be translated to services. This increased interest, however, may not be directly translated to hotel spa revenues but certainly highlights that a global pandemic can trigger business opportunities, too.
Health in Every Way
The provision of health-related or healthcare services has been taken new platforms and directions. M-health, e-health or tele-health are not new concepts any more. Those traditional healthcare providers that have had introduced such solutions pre-pandemic benefit the most from the change in demand. One can have a tele-consultation with a specialist who would not be accessible otherwise. Wearable technology provides readings and data of the users 24/7. E-health provision can be available anytime and from anywhere.
Many hotel guests now are looking for healthy options during their stay. This can mean healthy F&B provision as well as adjustable and personalised room amenities and services.