Is Your Hotel Prepared to Host Hybrid Events?
Keeping Up With the Evolution of Meetings...
By Alex Ajdelsztajn VP of Professional Services, Cloud5 Communications | January 23, 2022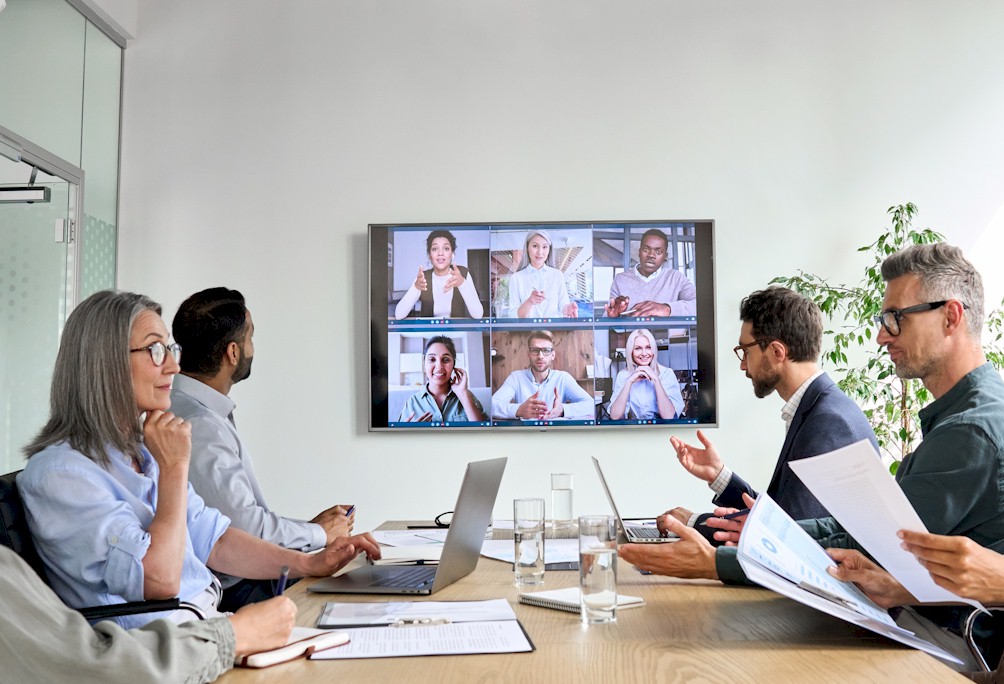 Throughout the pandemic, the hotel meeting industry adopted a variety of innovative and technological solutions to generate revenue, including building the infrastructure for virtual meetings.
As the pandemic continues its unpredictable trajectory, few things are certain, but the event sector has undeniably changed forever. The convenience of meeting online, and the widespread adoption of the technology to support online events, has paved the way for a new, increasingly popular group meeting option to emerge - hybrid events.
Many hoteliers have introduced hybrid events options - hosting a mixture of online and in-person attendees. By providing meeting planners the option for a hybrid event experience, a hotelier can expand its reach and drive revenue like never before. Once limited by a property's physical space, smaller properties that harness the right technological solutions and support can accommodate far more attendees than they could have before, enabling them to host large scale events.
The intersection of the hyper-connected guest and the transition to hybrid events has introduced some new challenges. Guests are increasingly consuming more bandwidth per connected device, due in large part to the increasing use of streaming content. As internet traffic reaches pre-pandemic levels despite occupancy remaining low, hoteliers are now faced with the challenge of delivering the high-quality virtual experience their hybrid meeting attendees expect, while simultaneously catering to the internet demands of their in-person attendees and other guests.
As the hotel meeting space continues to evolve, here are a few strategies for providing the highest quality network for your hybrid events.
Establish the Hybrid Attendee Mix That Meet Your Goals