Spas: Elevating Staff and Guest Experiences Through Technology
By Frank Pitsikalis Vice President, Strategy, Agilysys | July 2022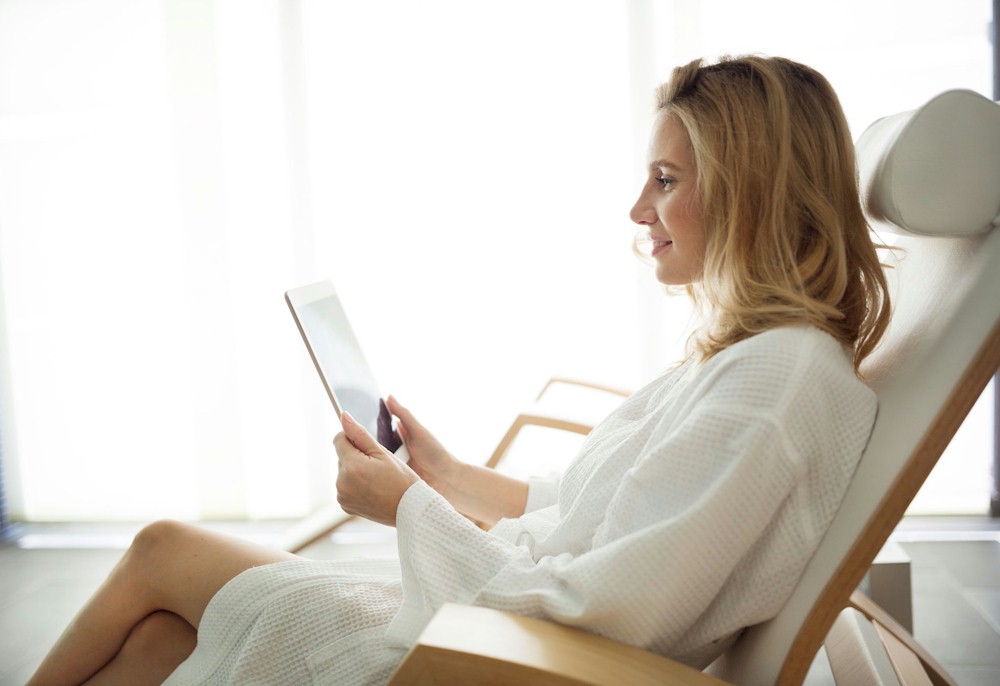 Today's spas offer relaxing, healing guest experiences facilitated by the seamless and effective use of technology to personalize each guest's visit. Whether day spas, destination spas, or hotel/resort spas, all these facilities must utilize modern technology solutions to equip staff members to operate efficiently, exceed guest expectations, and remain competitive by inspiring positive word-of-mouth and return visits.
Personalization is the key to retaining guests and capturing more of their spend. Several proven technology solutions can help make staff members' jobs easier and free up more time for them to focus on the therapeutic experiences they deliver for guests. Many of these solutions also enable guests to view services and activities in advance, make appointments, and even pay for them – further personalizing how they interact with and enjoy spa services.
What Today's Spas Say About Technology
Like most hospitality businesses, spas are challenged by staffing shortages, supply chain issues and efficiently servicing customer demand. Top priorities center around automating manual processes, maximizing productivity, and freeing up more time for staff members to spend with guests. Leading spas are implementing technology solutions that enable guests to review and select spa services, treatment providers and products in advance during the reservation process. Spas now offer guests the ability to personalize visits and access options online or on mobile devices. When these spas also add solutions that help manage appointments and automate processes such as payroll, staff scheduling, inventory management and point of sale, they are giving staff members tools to serve more guests while also being more productive.
In the March 2022 Snapshot Survey of ISPA members, 62 percent of respondents said the demand for spa services is higher than capacity even though 73 percent of spas are open 7 days per week. Twenty-one percent require customers to book services as much as two to three weeks in advance, and 17 percent require booking more than three weeks out. As facilities want to avoid being forced to turn customers away because they do not have enough providers available, 92 percent utilize a waitlist when fully booked.
The survey shows many spa facilities recently implemented new technologies or will do so in 2022 as a direct result of the COVID-19 pandemic.