The Importance of Regional Design for Environment, Local Communities, and The Guest Experience
By Harris Christiaansen Vice President, SB Architects | November 2022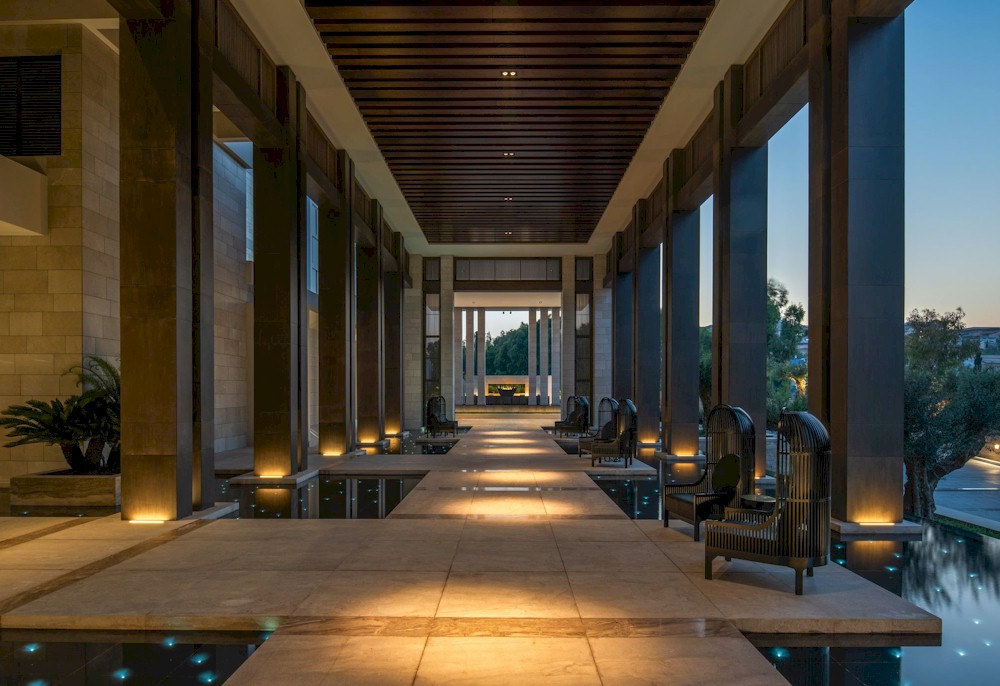 In approaching the design of a new hotel, as architects, we must ask ourselves, "how will this hotel belong here, and not elsewhere?" The place itself should guide the design and give the hotel its inimitable character.
Regional design is becoming increasingly important as luxury travelers are seeking out new destinations and fresh experiences, looking to extend their stays and take longer trips to fully immerse in the local environment.
According to Anne Wilkinson, principal at the internationally celebrated interior design firm, BAMO, "People seek out destinations because they want a different experience. Travelers want an experience specific to a particular place and culture, sensing the history, tasting the food, observing the customs, and experiencing the landscape. The design of the property will create a richer and fuller experience if it reinforces that sense of place."
Capturing a unique sense of place calls for a contextual understanding of cultural and historical precedents, the climate, and landscape conditions specific to the project. Hotel developers and owners are increasingly interested in deepening this understanding and allowing it to inform new hotels, as today's travelers are curious and enjoy not only uncovering new knowledge, but also sharing their once-in-a-lifetime experiences on social media. Leveraging regional design practices, we aim to create meaningful and emotionally resonant experiences for guests, who are more likely to have a deeper appreciation for the hotel and want to share it with others.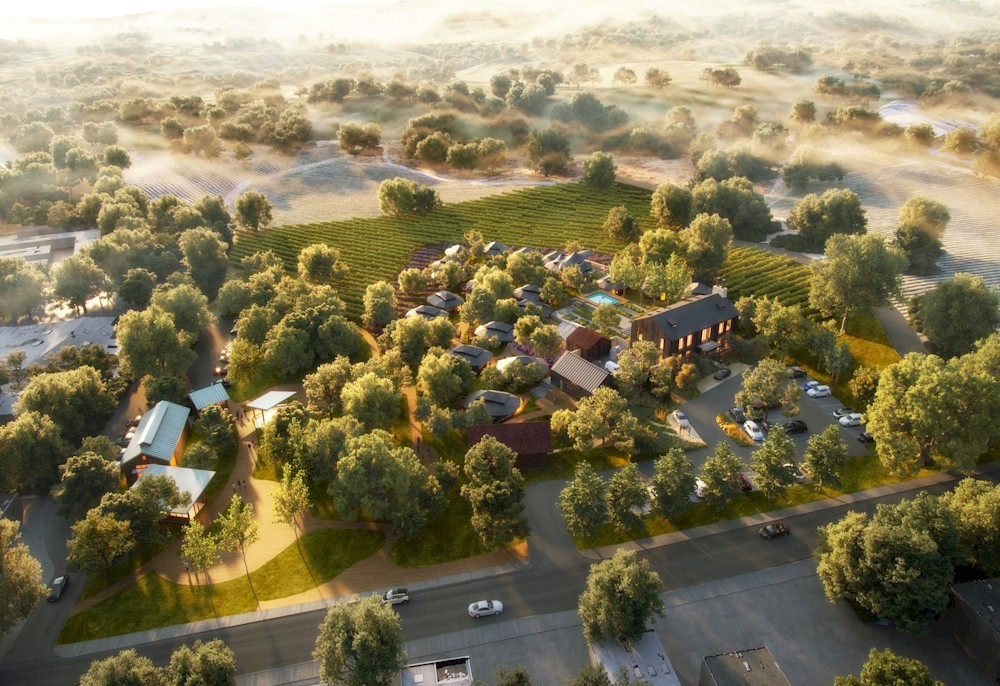 A resort project in Forestville immerse guests more deeply in the wine growing region.