A and Four Stars: How Campus-Affiliated Hotels Get High Marks for Collegiate Hospitality
By Tim Baker CEO & Founding Partner, Baker Barrios Architects | November 2022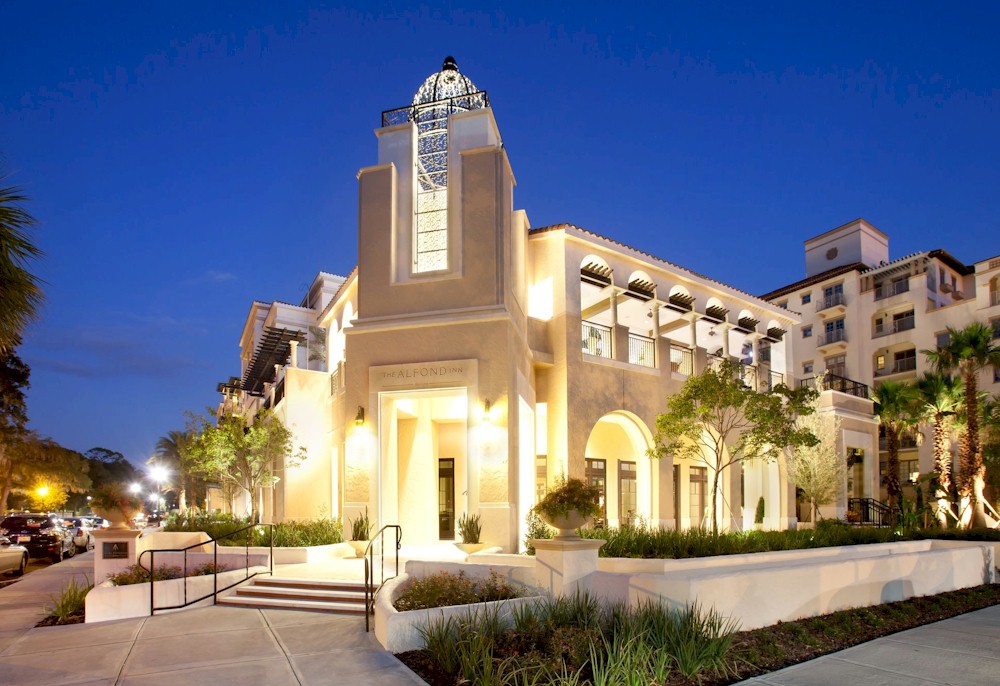 Before visitors ever set foot on a college or university campus, can the affiliated hotel give them a sense of the school?
Absolutely, as long as the proper architecture and interior design are at play.
Whether families are taking their teens to scout schools, alumni are returning to campus for homecoming weekend, spectators are attending sporting event, or corporate groups are seeking a university vibe for their team-building retreat, university-adjacent hotel guests seek a common element in their experience: immersing themselves in the college community. Universities have become aware of this and are seeing that collegiate hospitality is, well, just plain smart.
Most flagged hotels operate under a tightly prescriptive model – exacting ratios for rental and amenity spaces per key count driven by economic performance. However, the college-based hotel diverges from this standard, offering the opportunity to accommodate an array of needs.
For example, given a university hotel's increased melding with the campus itself and the surrounding community, the ratio of rentable amenity spaces to guest rooms has altered significantly.
Even revenue streams can be mission-driven, as described in the examples below. These customized university hotel concepts depart from the norms of traditional hotels by adhering to four key principles: