Top 5 Fundamental Social Media Marketing Elements for Hoteliers
By Nora Minichino Founder & President, Farrell PR | January 2023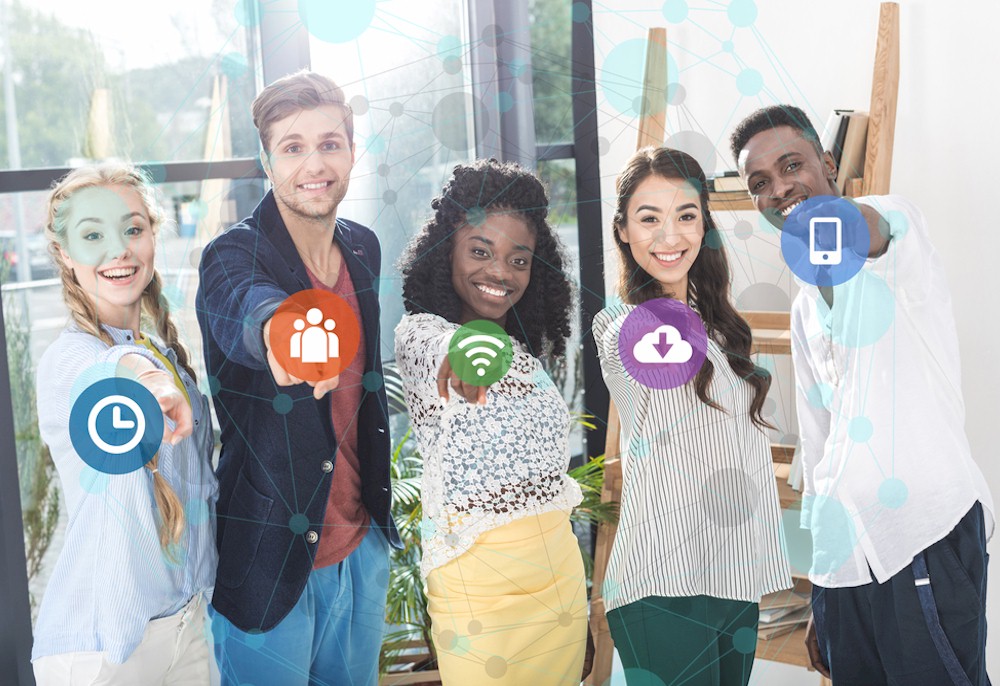 Over the last two decades, the rise of social media has ushered in a new era of communication that has redefined the business-consumer relationship.
In hospitality, the impact of this drastic transition from traditional to digital communication has been one of both immense opportunity and challenge.
With over 4.7 billion active users across platforms, social media's audience and potential impact are, in a word, massive. However, while most hospitality professionals recognize the necessity of social marketing, they also find that this medium holds as many questions as it does benefits. After all, it isn't enough to simply create a Facebook Page and wait for leads to come pouring in.
In this article we lay out the fundamental marketing elements hoteliers need to address in order to integrate social media into hotel operations successfully.
1. Know Your Target Audience
Whether you're building a new hotel, rebranding an existing space, or seeking to boost an already-popular place to stay, first thing's first: you must know your target audience.