Creating a Social Strategy That Sticks
How Edgewood Tahoe Resort Used Social Media to Boost Bookings and Increase Awareness
By Siobhan Fajayan Executive Director Marketing & Sales, Edgewood Tahoe Resort | February 2023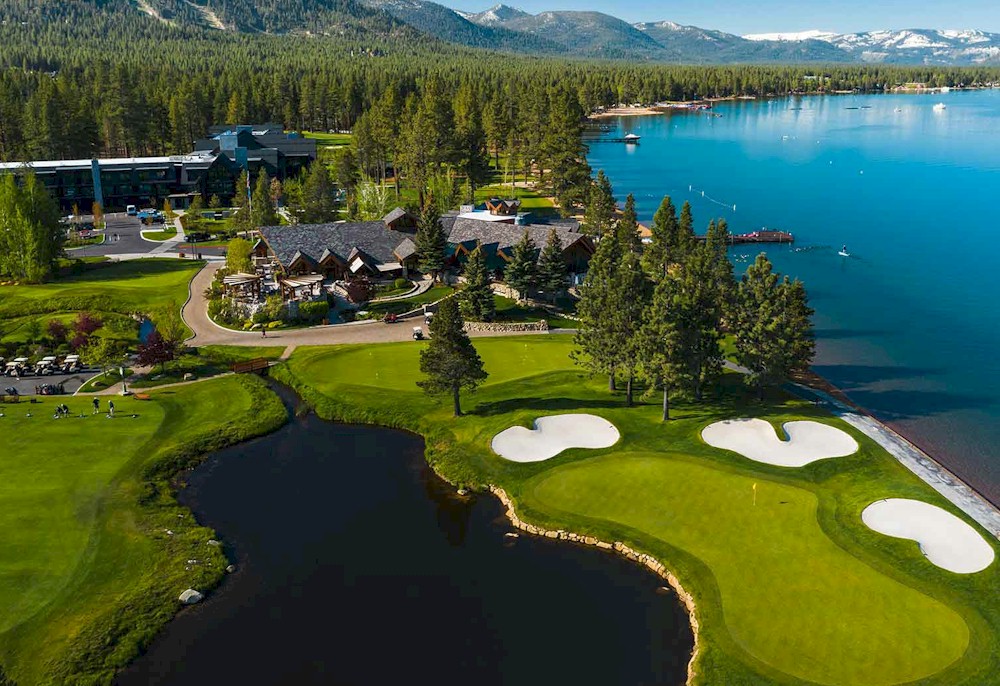 Bringing the magic of a hotel to life over Instagram or Twitter is no easy task, as any hotel marketer will tell you.
It's undeniable: social media has become an essential tool for hotels to connect with potential guests and build their brand.
From Instagram to Facebook, Twitter to TikTok, hotels are using a variety of platforms to showcase their properties, amenities, and services, while also interacting with guests and potential guests in real-time.
In this article, we will explore the various ways in which Edgewood Tahoe Resort, a luxury alpine getaway nestled on the shores of Lake Tahoe, is using social media to boost marketing efforts and increase awareness. Keep reading to find out how Edgewood Tahoe's social media presence was transformed into a beautifully-curated awareness experience for its audience.
Defining Your Brand
Before anything else, it's of the utmost importance to define your brand, and what it stands for. A well-defined brand communicates the unique value of your product or service, and creates a strong emotional connection with potential customers. It also helps to differentiate your business from competitors, making it easier for customers to remember and recognize your brand. By defining your brand, you establish a foundation for all of your marketing efforts, which in turn helps to increase brand awareness, drive customer loyalty and ultimately increase revenue.