From Good to Great: Elevating The Hotel Dining Experience
By Patric Yumul Chief Executive Officer, TableOne Hospitality | August 2023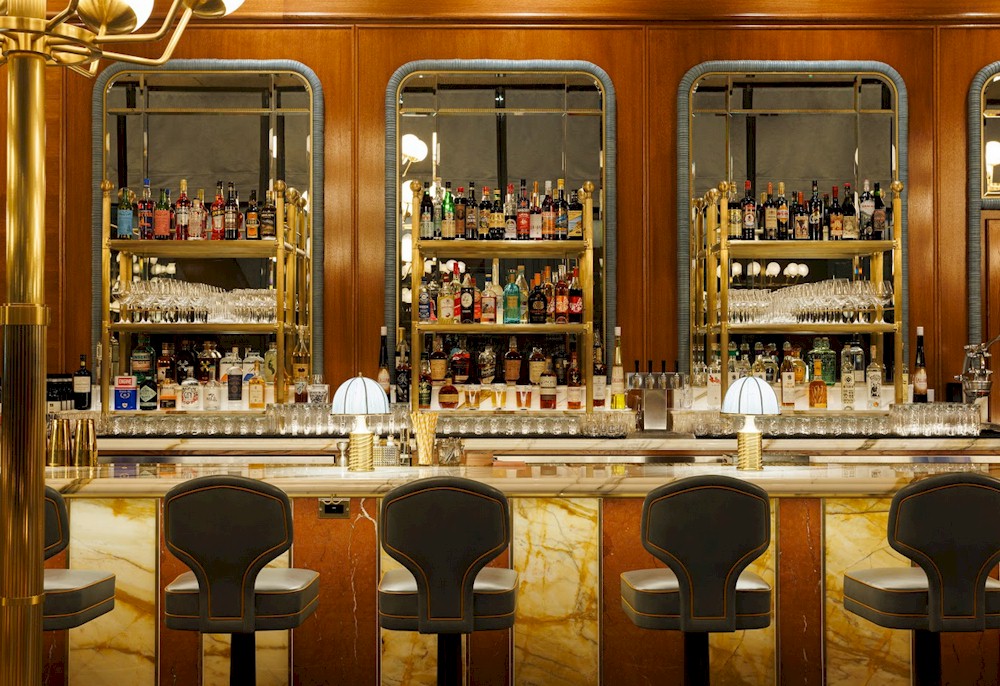 There are hundreds of thousands of hotel restaurants across the world, but only a select few stand out as truly exceptional-places travelers reminisce about for years after a trip; places locals return to time and time again to celebrate life's milestones; places that leave a lasting imprint.
But all hotel restaurants can-and should-learn a thing or two from the great ones.
The future of our industry is uncertain and competition for diners and travelers has reached a fever pitch. Faced with more options than ever before, travelers these days are researching every part of their trip across multiple platforms (including, of course, social media). Ongoing inflation means consumers are spending more cautiously and intentionally, but a pandemic-inspired reshuffling of priorities means they're willing to shell out more for exceptional experiences.
Amongst heightened uncertainty and competition, your food and beverage program presents a unique, democratic opportunity. The bars and restaurants within hotels provide entre to customers of all walks of life, giving them the opportunity to tickle their aspirations and create a meaningful connection with your property. Not every consumer has an opportunity to stay at your hotel, but travelers and locals alike can have an interaction with your brand through an on-site restaurant experience. Your restaurant is the easiest-and often the best-way for people to connect with your property, and a powerful way for your brand to have a relationship with its community.
At TableOne Hospitality, we take these opportunities very seriously. We dedicate countless hours of research, listening and painstaking attention to detail before we serve our first menu item. And, with each restaurant opening, we constantly circle back to three basic tenets: creating a memorable experience, honoring the local community, and ensuring everyone feels special and catered to. Together, these tenets form a philosophy that, when done right, can bring your F&B program from good to truly great.