Disaster Preparedness: How Hotels Can Best Prepare for the Worst
By Janet Wright Director of Risk Management, Ryan Specialty Group | December 06, 2020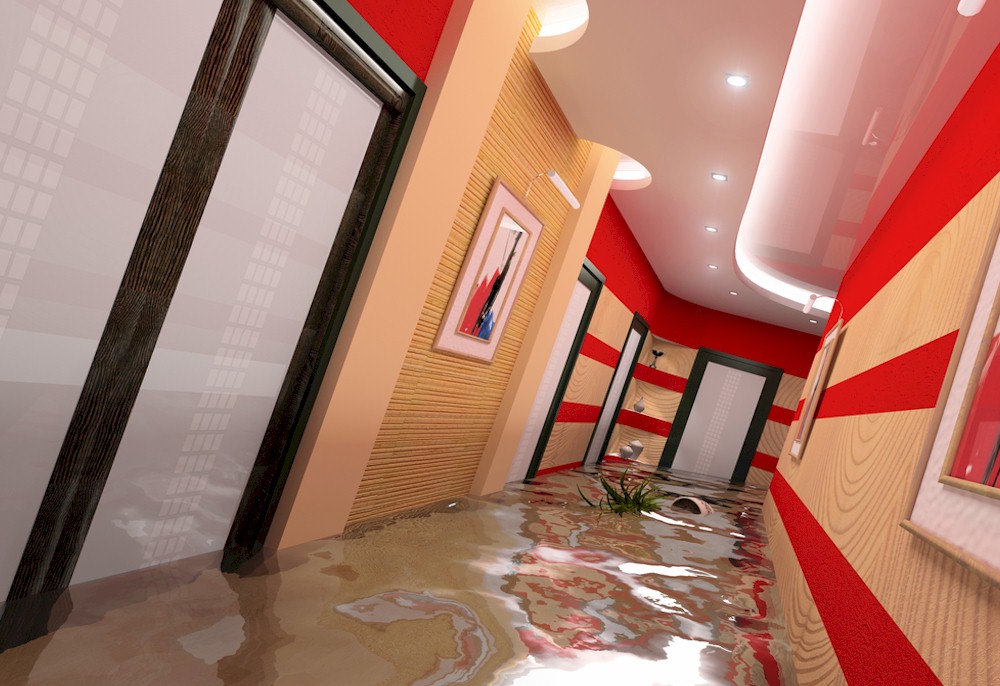 "Disaster" seems to be one of 2020's many unwelcome buzz words, nestled in with "COVID," "lockdown" and "layoff." Wildfires burned millions of acres in the western U.S. Damaging storms, derechos and tornadoes tore through the Midwest, and multiple hurricanes made landfall within days of one another, wreaking havoc on the nation's Southwest. At the same time, civil unrest has led to looting and rioting in some parts of the country– and all of this during an ongoing pandemic that has taken more than one million lives globally.
While no one could have predicted this collection of unfortunate events, we can look to the words of Ben Franklin for some perspective on how to move forward. The Founding Father once wisely said, "By failing to prepare, you are preparing to fail." Our learnings of 2020 will, no doubt, prepare us for the future. For hoteliers, using our learnings to build or update a solid disaster plan could be the difference between mitigating the disasters as best we can or letting them control us.
Putting a Good Preparedness Plan to Work
Hotel owners, operators and their staff are no strangers to handling emergencies. They often witness or experience events that could endanger guests, employees and visitors. Most recognize that having well-trained staff, who are calm and prepared to handle emergencies, can significantly alter the outcome of potentially disastrous situations. For that reason, it is beneficial that all staff, from the management team to restaurant staff, housekeeping and maintenance, be trained in disaster preparedness. Such training can start with a good business continuity plan (BCP).
One of the first steps hotel owners and operators looking to update their disaster preparedness can take is to review and enhance their current BCP or look to develop a new plan. In addition to simply having a plan in place, it is best practice for hotel owners and operators to review and revise these plans regularly, as well as frequently review policies and procedures with staff and conduct training and drills.
According to Ready.gov, a good BCP should incorporate the following :