Adapting Your Online Presence & Strategy Towards Client Perception
By David Nuenemann Founder & Managing Partner, Shoreline Hospitality | January 31, 2021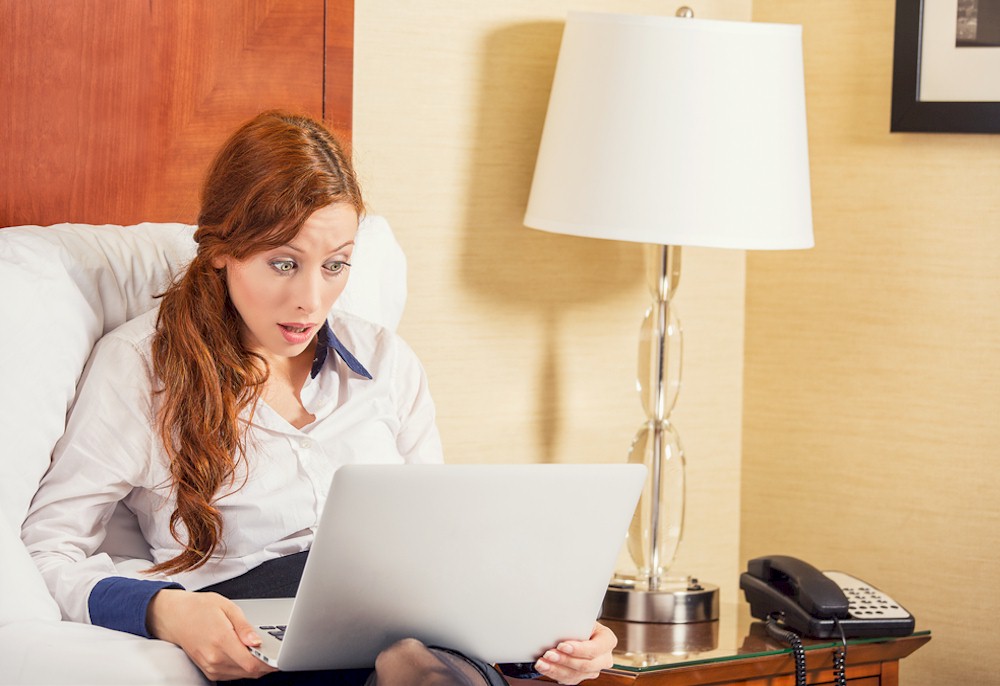 This article was co-authored by Andreas Acker, Founder & Partner, Shoreline Hospitality
Client perception needs to play a key part in your online presence & strategy, making sure you are carrying an image that truly identifies your brand.
As a business operator, it can be facile to lose your sense of perspective since it is very easy to forget that the average person on the street won't view what you're doing with quite the same reference as you.
Perceptions can become skewed, especially when you're trying to look at a product or service from the perspective of an everyday consumer and if you're not careful, you can end up presenting the total opposite of what you had set out to do.
Keeping your online presence up to date, interesting and engaging with your customers might seem a daunting task for many business owners who don't necessarily want to engage an agency but rather want to manage this themselves.
A structured approach is necessary, so you have to divide such undertaking in individual components: First your own website, which displays your identity and brand image. Whilst it is rather static, it should also be updated regularly and should get a facelift every few years.
The next component are all your social media channels which are very dynamic in regard to content. Whilst you don't want to engage on every channel there is, the ones you choose, which are right for your audience, have to be updated very regularly because if not updated, the better option would be to not have that channel at all. Content is key but it has to be authentic, interesting and shared across all platforms.