Evolving the Industry With Digital Hospitality
By Ahmad Ouri Chief Executive Officer, SONIFI | April 2021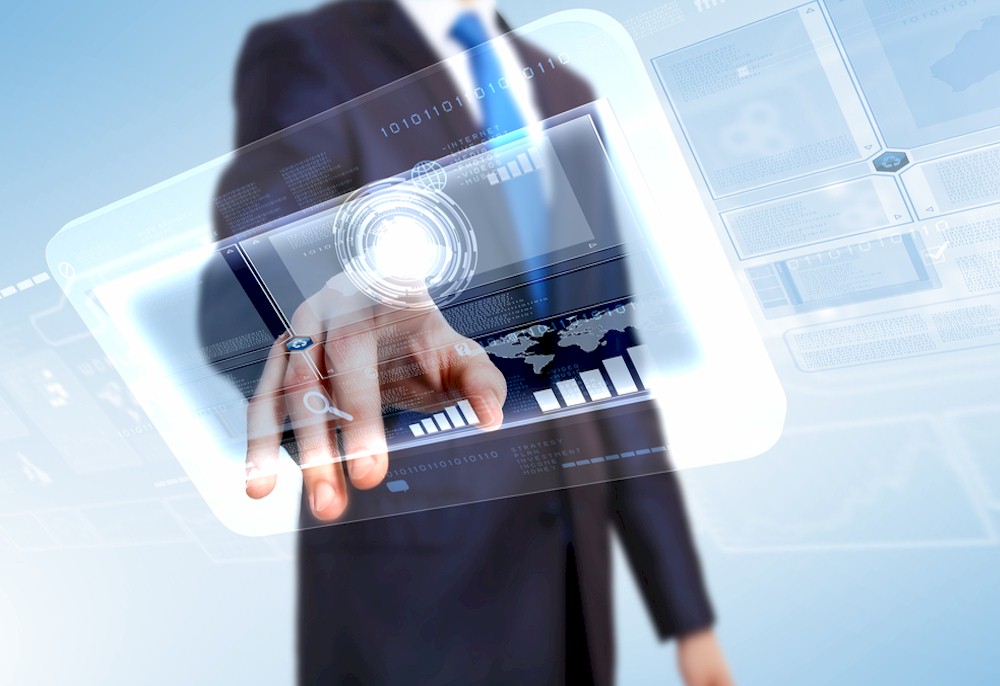 There's a palpable energy in our industry to regain what we lost in 2020, and to thrive in the coming years.
While we're in this moment of recovery, we have an opportunity to evolve the fundamental business model of hospitality.
In the past 20 years, major events that have impacted the world have also impacted the hospitality industry, resulting in us redefining what's normal. After 9/11, we completely changed our mindset around travel safety and security. The 2008 recession caused us to think differently about the impact of macroeconomic factors to hotel revenue management. And 2020 introduced a new challenge of a public health crisis and its unique impact to our relationship with physical contact.
Technology trends that were slowly unfolding before the pandemic have been fast-tracked, giving a green light to fully adopt changes our industry was headed toward anyway. We are primed to reinvent what a hospitality experience looks like, transforming from one that is purely physical in nature to one that blends digital and physical in harmony.
I believe digital hospitality can - perhaps even must - be part of our hospitality operating system going forward.
The Right Opportunity for Digital Hospitality