Hospitality is an Industry of Connections
By Shayne Paddock VP Product Development & Innovation, Hospitality, Amadeus | April 2021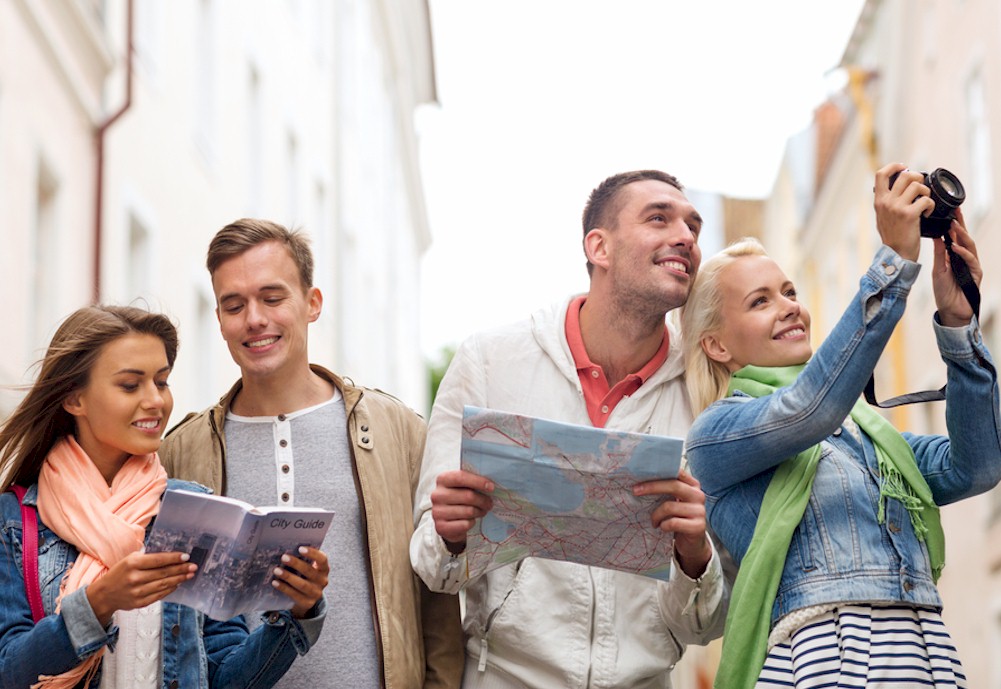 The hospitality industry is all about connections. At its most basic function, hospitality connects the different elements of a journey together by catering to the physiological and psychological needs of humans: Warmth. Shelter. Comfort. Security.
In the case of a leisure traveler, for instance, hospitality delivers on those needs and connects the travel portion of the journey (car, rail, air, sea, perhaps all of these), with the goals and objectives of the journey (see Grandma, visit Machu Pichu and discover pre-Incan culture, relax on the beach and learn to surf, etc.). And ideally the hotelier is helping support the travel portion of the journey as well as the goals by providing transportation and shuttle services and onsite or offsite experiences that align with the journey's purpose.
But this notion of connections can also be a good metaphor for exploring the guest experience as a whole if we take the time to follow that thread down a few other paths that may fall outside the obvious.
Person-to-Person Connections
We're in a people-focused industry. Establishing an authentic connection between the guest and your brand is where your employees deliver the greatest aggregate value. From front desk staff and housekeeping to engineering, food & beverage, management, and every other role, the connections your team creates deliver the greatest potential impact on the guest experience.
Hoteliers need to establish cultural norms that build connections across departments and employees. Everyone involved with your property or brand should commit to delivering the same levels of customer satisfaction and service without fail. Only with a formal culture supporting it can person-to-person connections consistently deliver their intended value.