The New Post-COVID Stay: Shorter, Smarter, Safer
By Justin Hauge Chief Growth Officer, Rabbu Inc. | June 06, 2021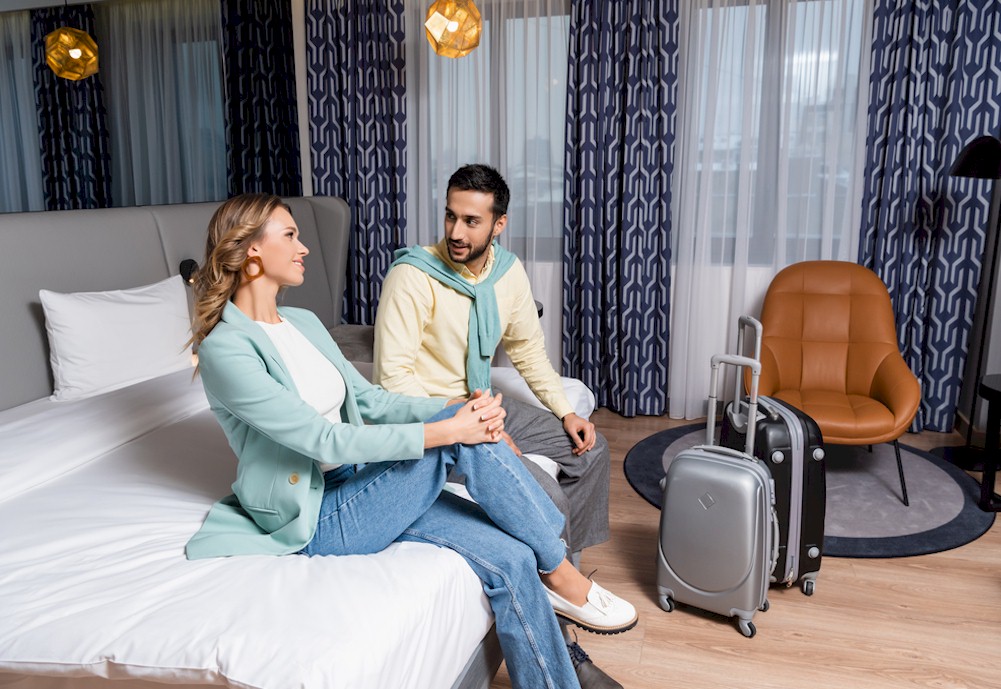 After enduring four full quarters of a near apocalyptic market, signs of rebounded demand are slowly but surely emerging.
Key metrics are making market experts and hotel professionals more confident than they've been since the pandemic's inception.
First, the average daily rate of travel reservations has returned to 2019 levels, a projected $181.23 per night in June of 2021 exceeding the $148.46 for the same period in 2019. Second, the average number of days that a traveler is booking a trip in advance has been climbing since the beginning of the calendar year. Last March, the average time between reservation and departure was five days, reflecting high levels of uncertainty among travelers. This March, that number was closer to 30.
As more market research confirms a sustained return to travel in the not-so-far-off future, hoteliers can let out the breath that's long been held. But the path from here to the new industry normal is still uncharted territory, and many of the necessary adaptations rest on the shoulders of marketing teams.
While guests might be ready to return to travel activity, the nature of their travel has undergone a permanent transformation. The pressures of the pandemic seeped into every aspect of the guest experience, raising expectations in the short-term and permanently altering travel habits, practices, and priorities in the long run. Health and safety have become matters of public concern and items of personal responsibility.
Corporate practices have changed; professionals have a different relationship with where they spend their week and how they choose to decompress. Families have new priorities. Individuals have a changed relationship with luxury. In short, the post-COVID guest is engaged in a completely different conversation, and it's imperative that marketing professionals learn to speak their language. And in a continually challenging economic era, sooner is certainly better than later.