Delivering on Revenue Management: How to Build a Truly Revenue-Focused Approach
By Jenna Fishel Vice President of Revenue Management, First Hospitality | October 2021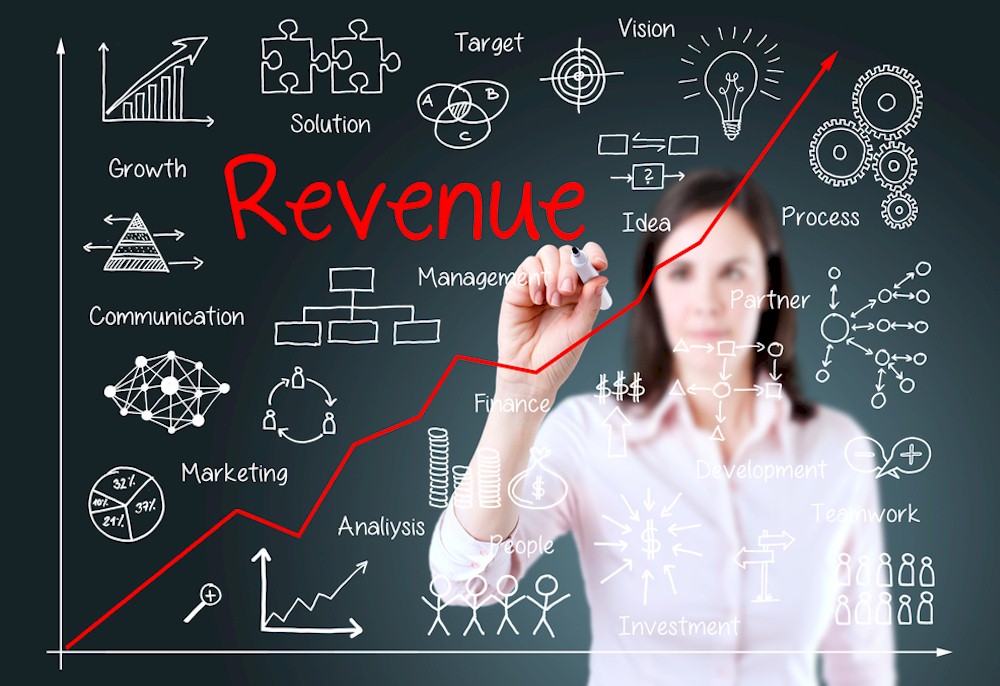 I am often asked if I love my job, and that is always easy to answer - definitely yes. I worked in hotel operations for eight years to start, and I've always been drawn to revenue management. It's rewarding to know what impact you have on a hotel, and this is not easy to measure in every field.
Each week revenue managers get a "report card" for our hotels called the Smith Travel Report. This report includes recognition for any strategies put into place where you can quickly see the results. The Smith Travel Report also gives us the ability to measure long-term revenue management, sales, and marketing strategies, which keeps every department accountable. I've been fortunate to work on a portfolio of hotels for many years and witness this progress firsthand.
Looking back even before my time entering the revenue management discipline, it is encouraging to see the evolution of the voice and influence of the profession over the last 10-15 years. Recently, revenue managers have become primary topline strategists, thought leaders, and captains steering the revenue generation ship. However, I often pause and think - are we allowing the revenue managers to be as effective as they can be? If not, what is slowing us down?
Organizational leadership is one of the key drivers in the successful evolution of a revenue-first approach. Leadership must recognize the value of having a data-driven method to topline revenues and resources. Revenue managers, who are closest to the data, can spearhead this process. They can influence revenue strategies, as well as sales, and marketing strategies.
Additionally, they have insight on how to deploy staffing and spending resources across all revenue generation disciplines. Historically, you could see revenue managers report to sales, which is now a rare occasion. Now, there seems to be a strong partnership between the two disciplines.
This partnership between sales and revenue has become crucial over the course of the pandemic. Cross-training was key to our industry's survival during the peak of the pandemic, and it's become an industry standard now in recovery. Revenue managers have the skillset to assist across many disciplines. At the front desk, revenue managers trained team members on the reservation process and PMS system. On the sales side, revenue managers were able to take a more hands on approach with group forecasting, assuring sales and PMS systems were synched and washed to new standards.