Tracking the Pandemic Meeting and Event Landscape
By Michael Pinchera Senior Editor, Meeting Professionals International | September 2021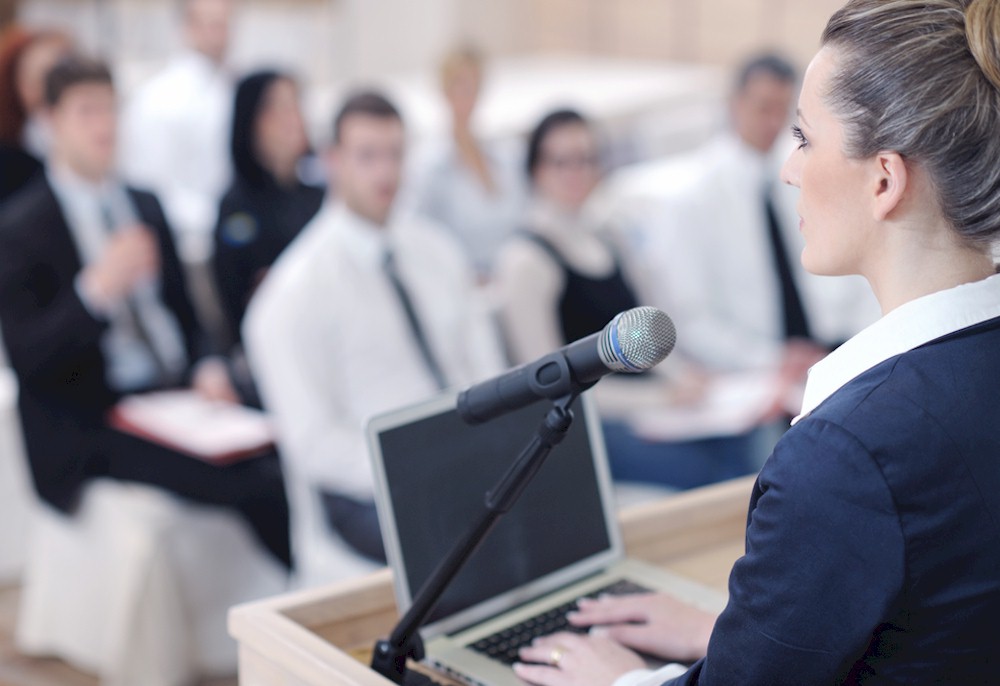 Throughout 2021, the quarterly Meetings Outlook research from Meeting Professionals International (MPI), the world's largest meeting and event industry association, has found the greatest-ever positive indicators and expectations in the survey's history.
There remain, however, many unknowns about exactly how business will be adapting to the new normal, with meeting professionals facing numerous additional challenges-striving for not just a return to business, but a revitalization of what clients and attendees want with live events.
The year began with great optimism surrounding promising results of the first COVID-19 vaccines. As those vaccines became more widespread and businesses planned for a sooner return, the delta variant hit-along with heightened privacy and civil rights concerns.
Following are some highlights of what we've seen during this rollercoaster of recovery and cautious optimism-details which also act to show how the challenges have evolved and how well the meeting industry has adapted.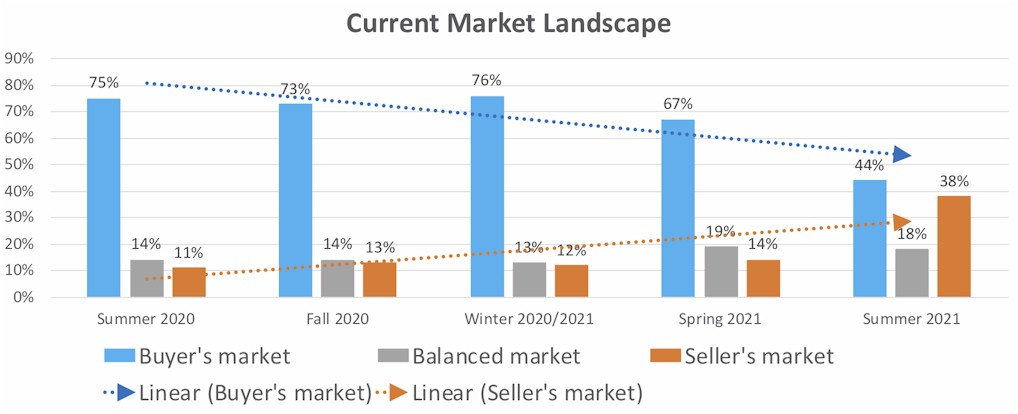 Winter 2021: A Limited, Cautious Return