Hotel Revenues: Innovate, Improve and Change
By Rex Warren Associate Professor, The International Hotel School, College of Hospitality Management, Johnson & Wales University | October 17, 2021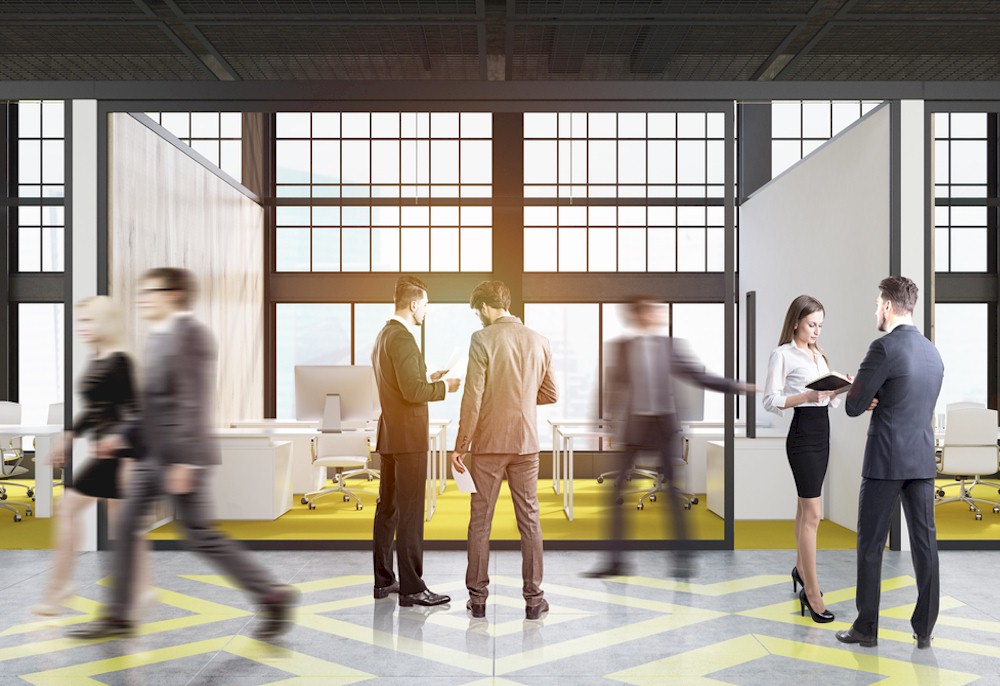 The response to the COVID-19 pandemic has created an economic disruption in every industry, but perhaps none more so than the hospitality and travel industries.
Differences in protocols between markets can make travel decisions quite challenging. That said, as things begin to return to pre-pandemic normalcy, there are several things to consider with respect to Revenue Management.
Your forecasting engines are likely broken. Time series forecasting algorithms - those that use historical data to predict future demand - are undoubtedly problematic. And naturally time series forecasting is the predominant method used in most revenue management and forecasting systems. You don't want to use the past 18 months to forecast the next 18 months. Make certain that the forecasting algorithms, kernels, and weights in your systems are addressed.
Send the tech nerds under the hood to make certain these forecasting attributes are optimized and remain optimized as things change. Even if your system were re-weighted to disregard the unusual low demand periods, bank on the fact that time series forecasts are going to be less accurate than before. It is likely they will be for quite a while in this somewhat chaotic demand environment.
What drove demand into your market in the past may have changed significantly. While this could be positive or negative for the future, in either event, pay close attention to the demand drivers in your market. Reach out to your local corporate accounts to see how their travel demand has and will change in the future.
As these demand drivers recover, booking windows and stay patterns will likely change and you want to be on top of it. Particularly as many hotel brands must now price transient 500 plus days in advance - every day. You do not want to be the hotel that is priced with all your discounts open on the day a major event becomes bookable in your market. Think Super Bowl. While that is an extreme example, there are countless others in markets across the globe.