Food for Thought: Thinking Differently About Food & Beverage Concepts
By Alexander Urrunaga Lead Curator, Taste & Theory Restaurant Group | August 2022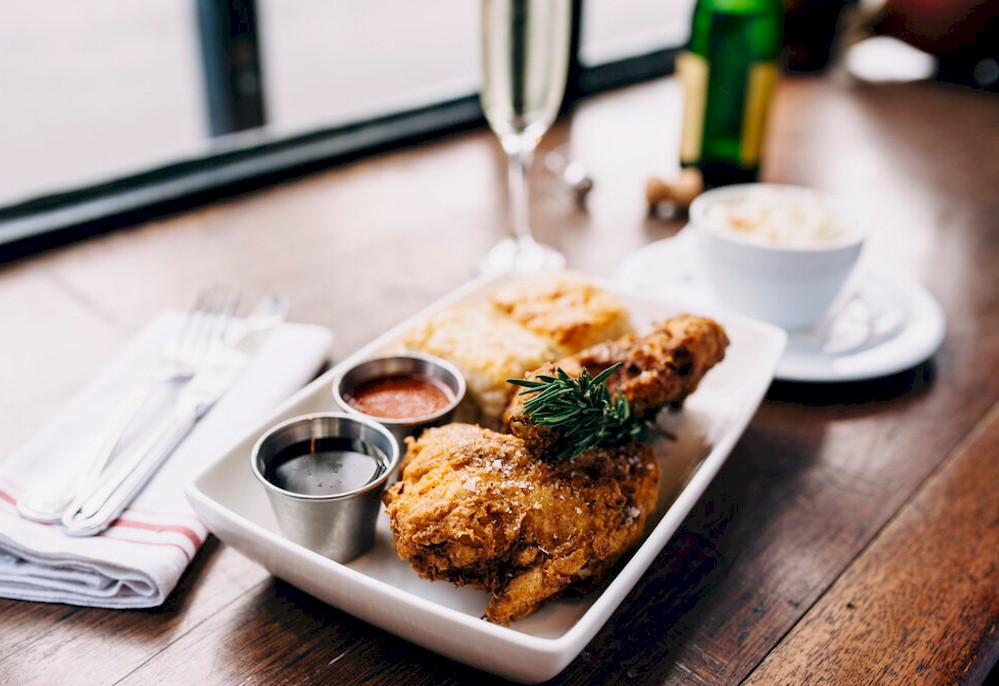 The COVID crisis and resulting disruption did more than stagger the hospitality sector-it affected virtually every aspect of running a hotel. From marketing to maintenance, no piece of the operational puzzle was unscathed.
But perhaps no part of the business was more affected than food and beverage. Buffeted by a double-whammy of travel reluctance and health and safety concerns, F&B operations took a nosedive.
Perhaps unsurprisingly, a significant aspect of the business became one of the first line items to be shuttered as consumer demand came to a halt, meetings and weddings were canceled or postponed, and hotel owners and operators struggled to tighten their belts in the face of unprecedented economic pressures.
The good news is that the industry is well underway in recovering from the effects of the pandemic, travel demand is up, and hotel F&B has also begun to recover. The industry has shifted from survival mode into a place of growth and possibility. Some pandemic-driven F&B innovations remain, with digital menus, new mobile and touchless ordering systems, more pre-packaged meals, and expanded outdoor dining options still proliferating. Those measures are clearly aimed at addressing one of the most concerning F&B casualties of the pandemic: trust.
Feeling comfortable and trusting in the health and safety of intimate gathering spaces is something those of us in the industry know will take time. Public perception and behavior on this issue vary considerably from one market to the next. In some parts of the country, diners are enthusiastically venturing back to pre-pandemic norms, while in others, prospective diners remain hesitant and reluctant to resume that same pre-pandemic business-as-usual mindset. With that in mind, the fact that hotels and F&B professionals are taking steps to reassure guests and diners and rebuilding trust is understandable.
But it's also not nearly enough.